Health Systems Collaborate to Help Patients Exposed Nuclear Radiation
Denver, CO (PRUnderground) November 3rd, 2017
On November 3rd, World Forward is bringing together some of the brightest minds in Colorado healthcare at an innovative and unique event designed to cut red tape and speed the delivery of healthcare to deserving patients once exposed to nuclear radiation.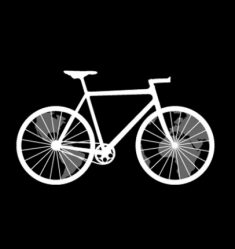 World Forward is advocating for these patients, urging providers to raise awareness for these sick patients. Tessa Junevicus, an oncology nurse with Nuclear Care Partners shared, "My patients have cancer because of their exposure to nuclear toxins."
Fostering understanding between health care providers is an important part of the upcoming Forum happening on November 3rd, 2017.  This unique event will use creative pop music themes designed to spark creative ideas among health care professionals and change attitudes.  The goal: action that advances outcomes for patients exposed to nuclear toxins.
World Forward Foundation CEO Shannon Block is a physicist by training.  "We are just starting to understand the consequences nuclear proliferation on global patient populations. I'm encouraged that so many health care professionals have come together to help improve our health care delivery system.  We need to be brave enough to start a conversation that matters," she said.
About World Forward Foundation
World Forward Foundation is the leader in global executive volunteerism providing life-changing community service experiences. World Forward Foundation collaborates with nurses, teachers, students and other community ambassadors to identify the critical issues at hand and deliver timely and meaningful solutions. World Forward Foundation, Inc. is organized exclusively for charitable purposes under Section 501(c)(3) of the Internal Revenue Code.
Press Contact
Name: Shannon Block

Phone: 720-545-6350

Email: Shannon@WorldForwardFoundation.org

Website: www.WorldForwardFoundation.org
Original article: World Forward Transforms Health Care Delivery System.