Innovative new rugged forklift technology mounting solution will enhance Warehouse capabilities and productivity.

BURNSVILLE, Minn. - Aug. 23, 2021 - PRLog -- The WL-1000 Series by ENS is the easiest, most durable and flexible technology mounting system in the industry. Made with the latest advancements in engineered composite materials, the WL-1000 can handle any environmental conditions. From direct exposure to the elements to chilled freezer rooms, the WL-1000 will not rust or crack under pressure.

Simple installation and flexibility are some of the key attributes that set the WL-1000 apart from the competition. Whether installing on a forklift or in a static location, WL-1000 is the best choice for mounting technology that needs to stay securely in place once installed, with the added flexibility to easily make ergonomic adjustments without tools.

The WL-1000 series offers robust, flexible and customizable solutions to mount AMPS or VESA compatible devices. The WL-1000's durability and quick install capabilities will aid the flow of demanding warehouses and distribution lines.

The precisely designed clamping mechanism securely affixes the WL-1000 to any square, rectangular or round pole up to 4" in diameter without the need to retighten over time. Ease of installation means there is no need to drill holes that can jeopardize the integrity of the assembly, the clamps secure around the structure and will stay securely in place.

TPU over-molded steel clamps provide strength and vibration dampening while high strength polyamide composite ball ends add durability and dust resistance.

Unlike current mounts on the market, the WL-1000 accommodates back-to-back installation, allowing for two devices to be held using a single bracket.

Key Features:
Built to withstand the rigors of everyday use in challenging environments
Designed specifically to address industry strength and durability requirements
New industry benchmark for ease of installation
Multiple mounting configurations, providing incredible flexibility and versatility
Multi-functional mount for tablets, scanner buckets- growing portfolio of accessories
Joe Mach - President & CEO of ENS commented on the importance of the new offering;
"We have been working diligently to fill the market gap for a robust, reliable and flexible warehouse mount solution. Not only does the WL-1000 fill this gap, it sets a precedent for the industry.

Warehouses and distribution facilities work on tight deadlines and rely on robust, flexible and protected devices to ensure operations run smoothly. We predict that the WL-1000 will not only enhance day-to-day operations but will positively impact worker productivity. No other mount on the market can offer the ruggedized security, flexibility and customizability that the WL-1000 offers."
For more information about the ENS WL-1000 line and to enquire about a bespoke solution, visit
https://www.ens-co.com/solutions/products/wl-1000-2/
Media Contact
Victoria Collins
vcollins@hitsearchlimited.com
Photos: (Click photo to enlarge)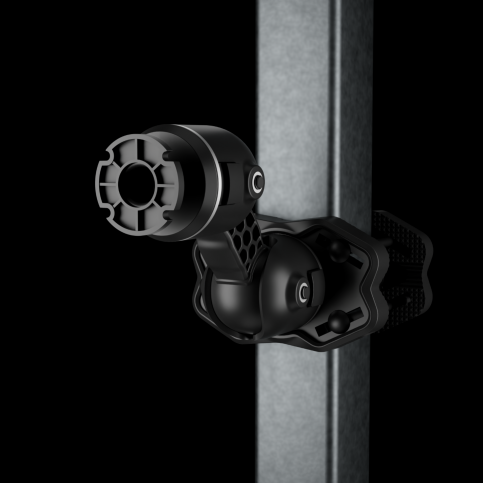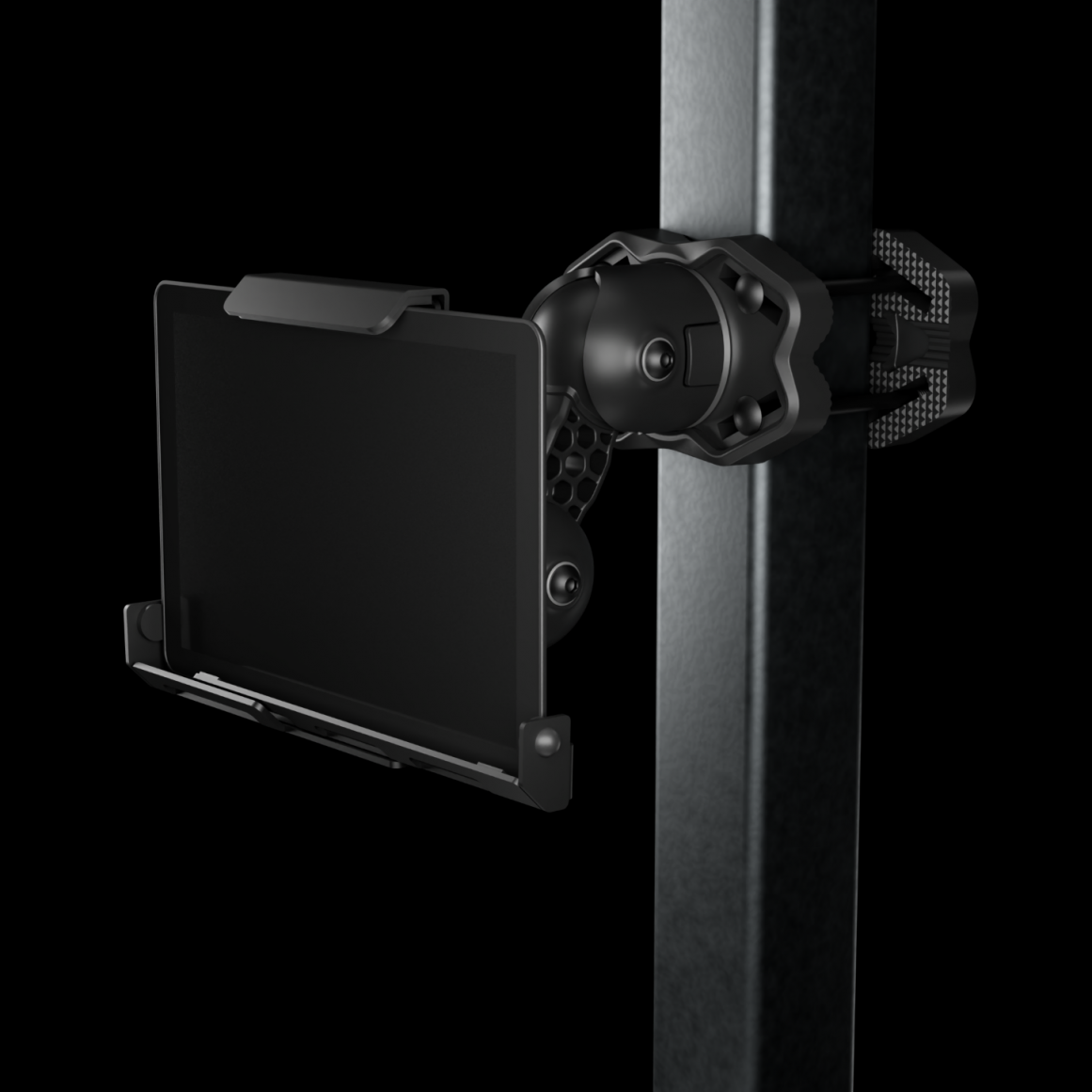 Read Full Story -
ENS Announces the WL-1000. A Game Changing Technology Mounting Solution for Forklifts in the Warehouse Space
|
More news from this source
Press release distribution by PRLog