Unlocking The Body, a medical massage clinic in Puyallup, Washington, is urging local athletes and fitness enthusiasts to visit and benefit from its wide range of therapeutic massage modalities.
Puyallup residents who take physical fitness seriously and make time to engage in all manners of sports regularly can turn to Unlocking The Body to replenish themselves for their passions. The clinic's massage services include everything from general relaxation to post-trauma medical massage, giving the center's LMTs (Licensed Massage Therapists) a choice of modalities to heal their clients.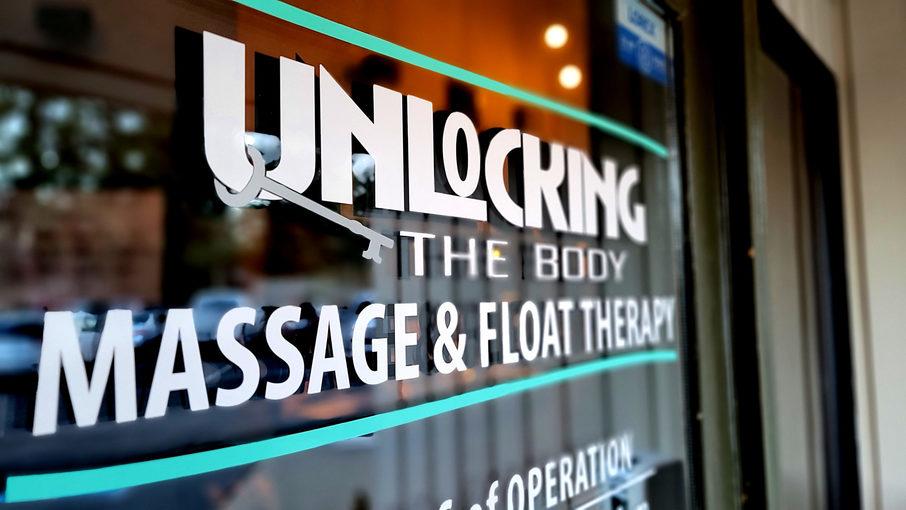 The clinic's massage for athletes in Puyallup can be performed fully clothed or unclothed. Clients can find sports massages useful in increasing performance and improving flexibility and circulation, or as a post-event detoxification to decrease muscle soreness. The LMTs focus their efforts on stretching and lengthening the muscles that their clients, the athletes who might be proficient in a particular sport, use most.
The Puyallup massage clinic's spokesperson says, "Stretching is very important before and after working out. If you follow a consistent massage schedule during the season, you can be at the peak of your athletic performance and reduce the chances of injuries. It also has benefits in the long term as your supple and flexible muscles will allow you to enjoy your favorite sports to the best of your ability, well past your prime. So, if you are looking to give yourself these uplifting health benefits, make sure to call Unlocking The Body and ask about what we can do for you."
The full range of services offered at Unlocking The Body includes medical massage therapy, long or post-COVID care, Ashiatsu massage, breast & chest massage, cosmetic surgery lymphatic drainage, craniosacral therapy, cupping therapy, Gua Sha therapy, hot stone massage, intraoral massage therapy, Kinesio Taping, lymphatic massage for chronic conditions, prenatal massage, reflexology, reiki, relaxation Swedish massage, Thai yoga massage, VA community care, AIS active isolated stretching, and more.
Billing massage therapy at Unlocking The Body requires a diagnosis code from a doctor, naturopath, chiropractor, physician's assistant, or nurse practitioner. In case a client does not have a diagnosis code, the clinic can help them get one. Currently, the list of insurance carriers that the affordable massage clinic in Puyallup accepts includes car accidents with personal injury protection, work-related injuries, Amazon Insurance, Teamsters Union Insurance, Cigna - TPSC Washington Fire Comm Group, and the VA community care network.
Puyallup residents have wholeheartedly given Unlocking The Body their support and approval. On its Google Business Profile, where it has an impressive overall rating of 4.7 out of 5.0 from over 200 reviews, clients praise the skills and professionalism of the clinic's LMTs and office staff, the range of conventional as well as alternative treatments available, and its responsive customer service.
In one review, a client shares their recovery journey with the clinic by saying, "I am so glad I found this hidden gem. Eric M is absolutely amazing! He is very well in tune with his clients and their needs. I suffered from a lot of back pain prior to seeing Eric and in the short amount of time that I've been coming to this place I've seen a great deal of improvement. I always look forward to my massage with him. I have referred friends and family to see Eric. He's great! Very friendly and deeply cares for his clients' health. Highly recommended!!!!"
Another Puyallup client notes the ambiance at Unlocking The Body by saying, "What a hidden gem, I made an appointment and got in the same day, the staff is very nice and this place is just so beautiful, got a tour of the place and just in awe of the decor, just gorgeous!! I will be going back, check this place out, you won't be disappointed!! A shout out to my massage therapist Katherine who was amazing!!"
Readers can contact Unlocking The Body at (253) 970-8256 to inquire about its massage modalities and to book an appointment.
###
For more information about Unlocking The Body Massage Therapy, contact the company here:

Unlocking The Body Massage Therapy
Jennifer Bull
(253) 970-8256
info@unlockingthebody.com
8112 112th St Ct E, Puyallup, WA 98373