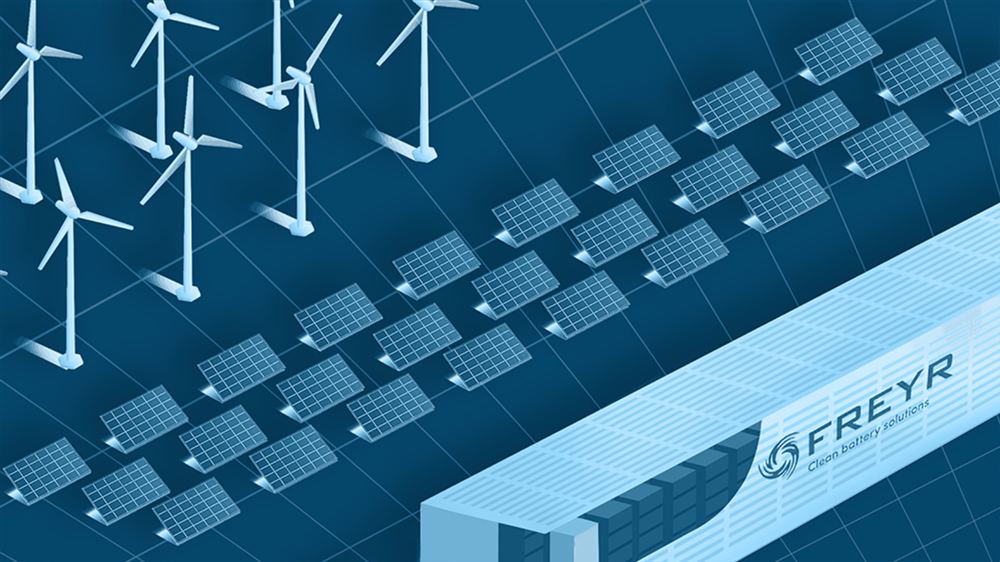 FREYR Battery (NYSE: FREY) is another in a long line of green-energy and next-gen technology companies working to make a difference. The difference with this company is that its technology is proven, it has binding orders worth billions, and testing the first products is already underway.
Based on these factors, it is time to get into the fray with FREY stocks, and now is a good time to do it. The Q2 earnings release amplified a sell-off that began over the summer, but a bottom is close at hand.
Risk-tolerant investors interested in producing full-automated, green battery production for industrial uses will want to put this stock on their watch lists if not their portfolios. 
FREYR Has Better Than Expected Quarter 
FREYR had a better-than-expected quarter despite its no-revenue status. The company produced a loss of $0.18 GAAP, which is $0.04 better than expected. The savings are due to managed spending, but investors shouldn't be too hopeful.
The company is still building out the Norway Gigafactory and has yet to begin construction on Giga America. However, there is good news in that the 1st semi-automated batteries left the production line in late spring. Those have been charged, production of testing models is underway, and a test for Nidec is underway. 
Nidec is a Japanese manufacturer of electric motors for all use cases. The company signed a definitive agreement with FREYR to supply 38GWh of cells from 2025 to 2030. The cells are intended for Nidec's BESS segment, which generates power for the grid in several Western nations.
Among those is Norway, which is where the cells are intended. Norway is building out several large green power plants, including hydrogen plants. The battery deal is worth more than $3 billion to FREYR because the initial order could be expanded. 
A recent study by Rystaad Energy suggests market conditions are tilted in favor of FREYR. According to them, a profound market shortage of Lithium-phosphate batteries will persist through 2023.
Because LFP batteries are cheaper to make, safe to use, low toxicity, and longer lifespans, they are finding their way into more and more uses, including EVs and energy storage at scale. 
The Analysts Are Mixed, But Institutions Are Buying FREYR
The analysts rate FREYR at Moderate Buy, which has held steady over the past year. The consensus price target is exciting because it is more than 100% above the price action but is trending lower. The Q2 release has not sparked any revisions yet, but they will surely come. Until then, even the low price target of $10 assumes about 33% of the upside is possible, and the institutions are also buying. 
The institutional activity is more bullish than the analysts, with total holdings up to nearly 50% and buying at a pace of 3:1. The institutional buying has slowed over the last few months but remained bullish on balance in the first month of Q3. The way price action is moving, it would not be surprising to see the institutional buying activity spike when the August data comes out. 
The Technical Outlook: A Bottom Is Forming 
The price in FREY fell following the Q2 release, but it looks like a bottom is forming. The market is showing support at the $7.50 level, which is consistent with key levels in the past.
This market will likely continue to test support, but sideways movement will continue at current levels as long as it holds. A rally may form later in the year when and if progress is made on production ramps and the giga factories; if not, this stock will remain range bound and may even hit new lows.