Bloomington, IN - Spartan Mechanical acknowledges the immense trust the Bloomington community has placed in their services since 2017. Holding an A+ rating from the Better Business Bureau and consistently garnering five-star reviews on Google, the team has earned a reputation for providing superior HVAC solutions.
Spartan Mechanical's customer-centricity sets it apart. The company's technicians will go the extra mile to ensure their clients' comfort is not an afterthought but a guarantee. Consequently, the company has become the go-to HVAC contractor for residential and commercial clients in the Bloomington area.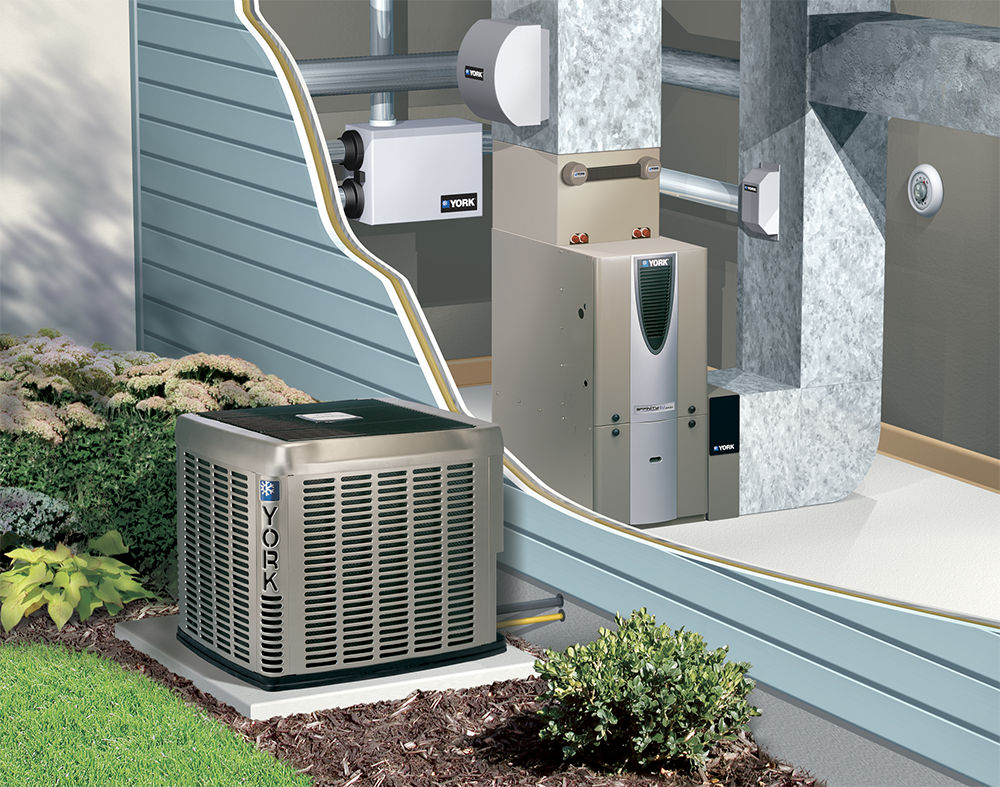 The Spartan Mechanical Bloomington contractors consistently deliver cost-effective and superior HVAC solutions. From furnace and AC installation, repair, and replacement to HVAC maintenance and gas line repair, their extensive service offerings are designed to meet the diverse needs of their clients.
The soaring temperatures in summer can quickly transform a home or business into an uncomfortable sauna. Fortunately, Bloomington residents have a reliable partner in Spartan Mechanical. The skilled technicians understand the intricacies of air conditioning units and the discomfort that arises when they malfunction. Their repair process includes a detailed diagnosis of the air conditioner to identify the root cause of the problem. This includes checking key components such as the compressor, condenser, evaporator coil, and refrigerant levels. After the diagnosis, Spartan Mechanical will repair or replace the faulty components where needed.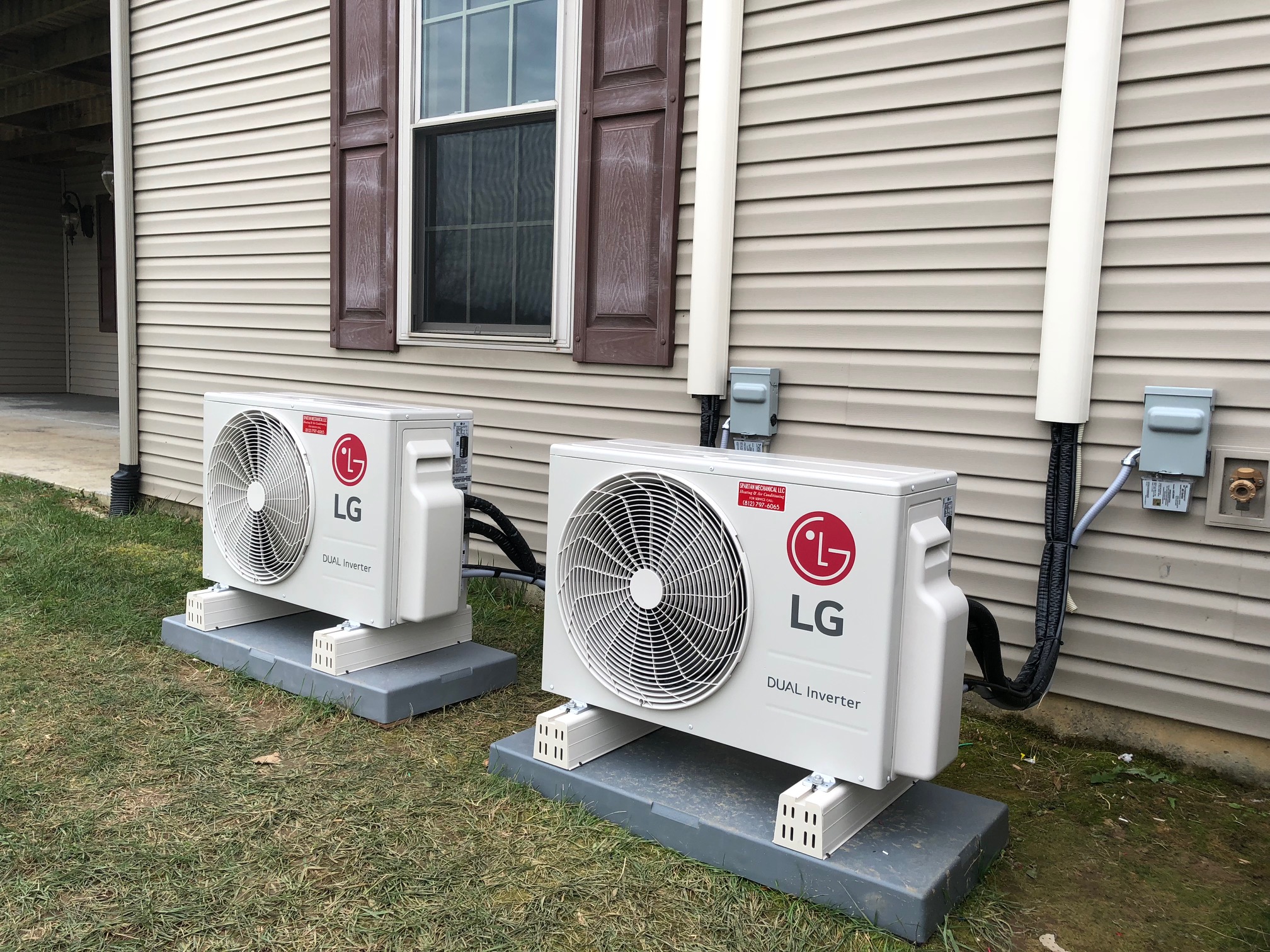 A cozy home is an essential aspect of comfort during the cold Bloomington winters. However, a furnace out of repair can create a significant challenge for residents and businesses. In worst-case scenarios, it can lead to inefficient heating, increased energy costs, and potential health hazards due to carbon monoxide leakage. Fortunately, residents can rely on the expertise of Spartan Mechanical to diagnose and rectify these issues promptly. The Spartan Mechanical Bloomington technicians are well-versed in handling a wide range of furnace models and can swiftly pinpoint potential problems and offer solutions that last.
"At Spartan Mechanical, we're not just providing HVAC solutions; we're cultivating trust and ensuring comfort. Every service call is an opportunity for us to reinforce the faith our clients have placed in us. And we're committed to remaining Bloomington's dependable HVAC partner, today and always.", said the company's representative.
Spartan Mechanical is located at 227 S. Cave Creek Drive, Bloomington, IN, 47403, US. Property owners can contact the HVAC company at 812-393-2566 to schedule a service or for inquiries. For more information and to view their portfolio, visit their website.
Media Contact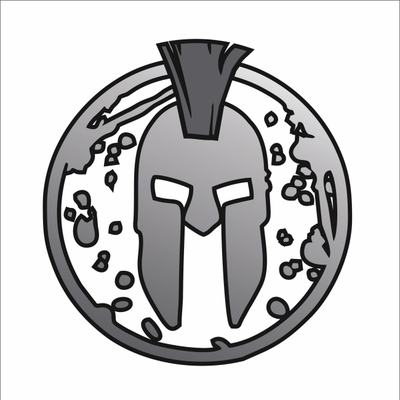 Company Name
Spartan Mechanical
Contact Name
Amy Wampler
Phone
812-393-2566
Address
227 S. Cave Creek Drive
City
Bloomington
State
IN
Postal Code
47403
Country
United States
Website
https://www.spartanmechanical.net/