Riverside, CA - The traditional way of receiving massage therapies is currently undergoing a significant transformation. Know Knots Mobile Massage, a leading provider of mobile massage services, is at the forefront of this change, bringing the benefits of therapeutic massage directly to the door in Riverside, Rancho Cucamonga, Chino Hills, CA, and surrounding areas. 
In an increasingly busy world where time is a luxury, traveling to and from a spa can often be a hurdle to consistent wellness practices. Know Knots Mobile Massage addresses this issue by providing professional massage services in the comfort and convenience of an individual's own home or office.
The benefits of employing a mobile massage therapist from Know Knots are numerous. Firstly, it allows clients to relax immediately before and after their session, enhancing the effectiveness of the therapy. There's no stress associated with traffic or finding parking. Clients can just put on a robe, relax, and let the therapist work their magic.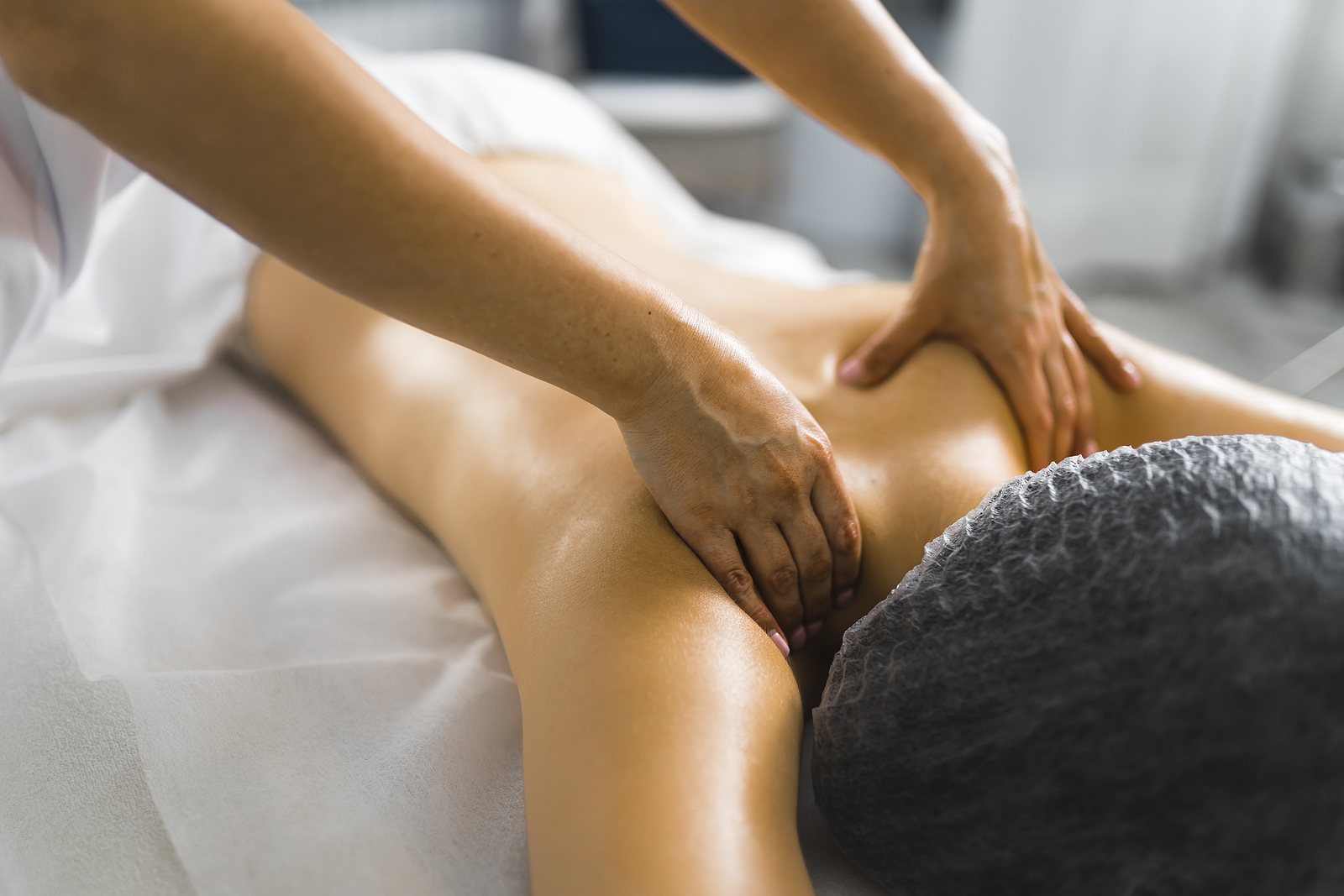 Secondly, the service is personalized. Their therapists take into account the client's specific needs and environment, providing a tailored experience that traditional spas often cannot match. Whether it's a soothing Swedish massage or a therapeutic deep tissue treatment, Know Knots delivers a personalized session every time.
Lastly, safety and cleanliness are paramount for Know Knots Mobile Massage. Their therapists adhere to stringent hygiene practices and are committed to ensuring a safe and clean environment for every client.
Know Knots Mobile Massage is dedicated to making stress relief and pain management more accessible to everyone. They offer flexible scheduling options, including evenings and weekends, to fit into even the busiest of lifestyles.
Don't let stress and tension build up when relief is just a phone call away. Experience the future of massage therapy today with Know Knots Mobile Massage.
For more information about Know Knots Mobile Massage and their services, visit their website or contact them directly on their customer service line.
About Know Knots Mobile Massage
Know Knots Mobile Massage is a professional mobile massage service catering to clients in Riverside, Rancho Cucamonga, Chino Hills, and surrounding areas. They specialize in a variety of therapeutic massage techniques designed to promote relaxation, stress relief, and pain management.
Media Contact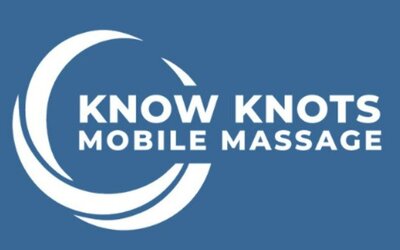 Company Name
Know Knots Mobile Massage
Contact Name
Randy Worthington
Phone
(951) 581-3242
Address
375 Central Ave
City
Riverside
State
CA
Postal Code
95207
Country
United States
Website
https://knowknotsmobilemassage.com/