Clients who come to Katrin for separation coaching are usually experiencing emotional turmoil. They have been through a lot including legal proceedings, mediation, settlements and negotiations. They have been through the 'admin' part of a separation/divorce but not the 'healing' process.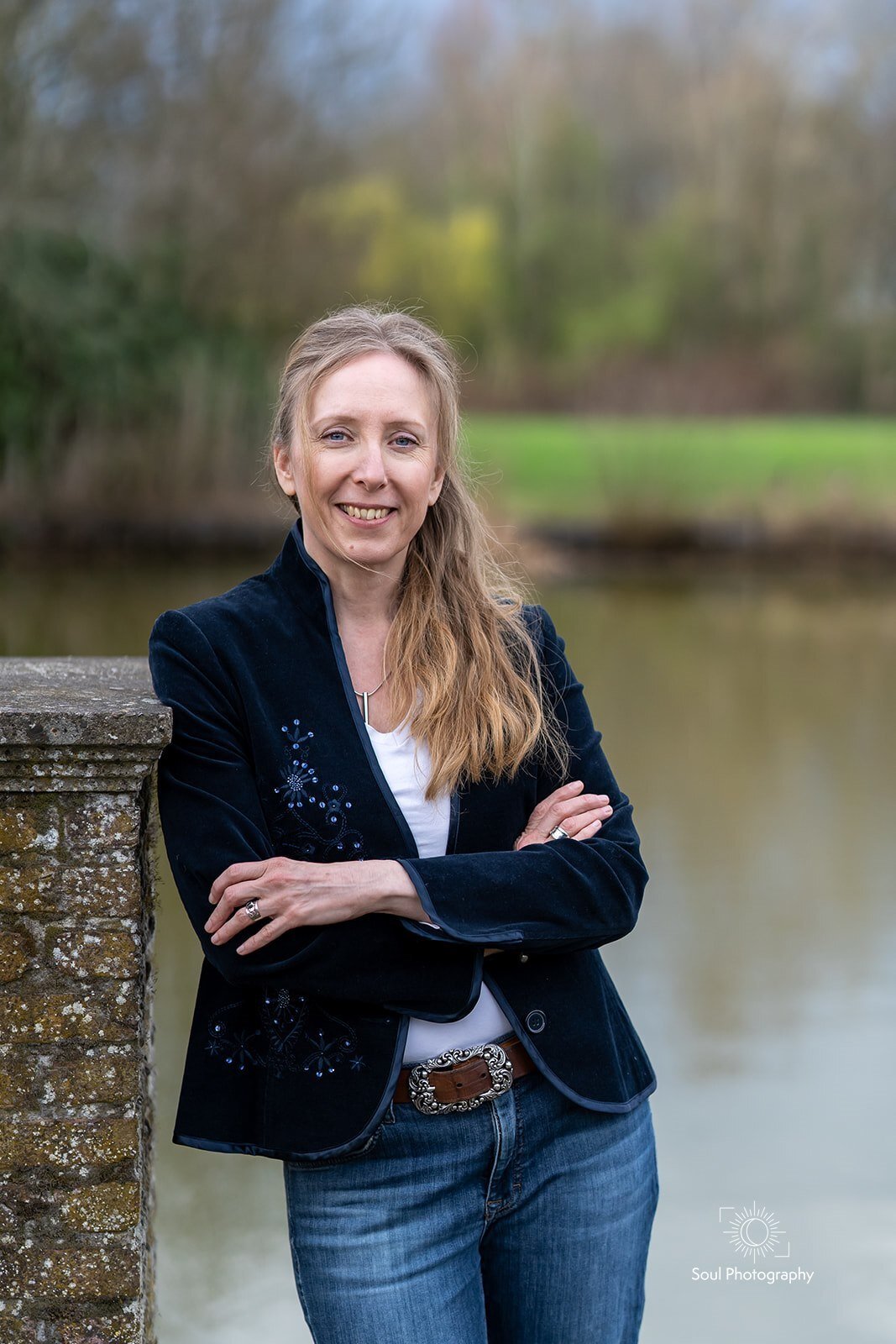 With little time to stop and evaluate their feelings to process the dynamics of their past relationship/marriage, many have confused thoughts and emotions. Sometimes clients are feeling stuck or ashamed of having to face life as a 'divorced' person. They may be feeling labeled, unsure of how best to move forward, or how to continue life. Some fear being single again at mid-age, or  feeling a sense of frustration and despair: "will I ever meet someone and fall in love again?"
Katrin's services help her clients to overcome those feelings and move from sadness to excitement about the future.
Services Include:
Conscious Uncoupling™.  Heals hearts to learn new ways of showing up in life and love after a separation or divorce. 
Calling in The One™. Identifies and releases hidden barriers to love so clients can attract happy and healthy love.
Couples Coaching. Tools and practices for deeper (re)connection before taking the next step of commitment.
Coaching Sessions are Customized to Each Client's Individual Needs and Goals.
Experience release from break-up trauma and heart pain.
Move beyond painful relationship dynamics of the past. 
Rediscover worthiness to love and be loved.
Evolve beyond any disappointing patterns in love.
Create new possibilities for love by aligning vision with reality.
This is important so clients can:
Regain self-worth after a challenging relationship.
Feel more empowered, radiant, self-confident and happy.
Turn the page of the past and feeling liberated to move on in life.
Create an opportunity to reinvent the new 2.0 version of themselves. 
Ensuring they don't enter their next relationship and relive the same experience of drama/pattern/dynamic.
Create the possibility for themselves to experience happy, healthy love.
All of which is based on a connection of authentic expression, honesty and truth.
5-Star Testimonials Include:
"Conscious uncoupling helped me look at the process of divorce with fresh insight. It helped me move beyond the sense that I am a victim and allowed me to recover ownership of my inner self. This was a very empowering journey which opened the door to forgiveness, inner peace and a sense of purpose for the future. Katrin was truly a precious coach, full of compassion and empathy." Tanja
"After having followed conscious uncoupling and preparing for love, I can say my life has changed for the better. Thanks to Katrin, I have found the tools to implement autonomy, responsibility and self-care in my life. To my friends, I referred to Katrin as a guardian angel. Sensitive, non-judgmental and very, very delicate. I feel grateful for having had this guardian angel on my journey." ​Liesbeth
"I discovered what kept me from finding love. With the help of my wonderful coach Katrin, I discovered how certain core wounds have kept me in the past from finding and maintaining sound and happy love relationship. Our work together helped me to understand clearly what I most desire to have in a relationship, what my needs are in an intimate relationship, and how to show up as woman in order to attract the right partner for me." Tatiana
About Transitiontime Love & Divorce Coaching
From leaving an unsatisfying relationship, or unsuccessful dating to strengthening a new relationship, Katrin becomes a client's emotional, logical and practical partner and guide.
Working with someone who understands the emotional and practical aspect of love in its various forms, helps individuals to process their experience, break any old patterns and learn new tools and ways of showing up, no matter where they are in a relationship.
About Katrin Durkoop
German-born Katrin Durkoop is the founder of Transitiontime Love & Divorce Coaching, which aims to support women and men all over the globe to become more conscious in all areas of relating.  
Her speaking and teaching styles inspire her client's ability to open hearts and express deeper levels of their emotional pain.  
Katrin shares her gifts by weaving a safe, supportive, transformative space for clients to feel heard, to gain a deeper understanding about themselves and life, while incorporating learnings from past experiences and feeling confident and at ease.

She is known as a 'Wayshower' , a chalice of wisdom, a vessel of the higher mind; which can activate the evolutionary powers of deeper self-reflection and conscious choices. 
According to Katrin, "Transition to new beginnings ... To truly embrace the path that leads to your dream love story, it is needed to heal from the grief of a past relationship, release the trauma and pain, to be able to actually welcome your new soulmate in the future.
How would it feel to healthily process separation, to experience the meaning of a true loving partnership and learn the skills to nurture a committed relationship?"
transitiontime@gmx.de
Media Contact
Company Name
Transitiontime Love & Divorce Coaching
Contact Name
Katrin Durkoop
Phone
0032 484 430 032
City
Brussels
Country
Belgium
Website
https://www.transitiontime.net/