Seeking an elegant transformation for your home interiors? Dive into the rich tapestry of choices at Kuhn Gallery Flooring, the go-to carpet store Boca Raton has been raving about. Delivering unparalleled luxury underfoot, this esteemed store showcases carpets that are more than just floor coverings - they're statements of style, expressions of personality, and the backbone of a cozy household.
"Over the last three decades, we've watched the humble carpet evolve, from a basic home necessity to a centerpiece of interior design," remarks Steve Kuhn, the passionate owner of Kuhn Gallery Flooring. "Our store represents this evolution. We don't just sell carpets; we curate experiences. Our selections are designed to resonate with the diverse needs of the Boca Raton community - be it for living rooms, bedrooms, or staircases."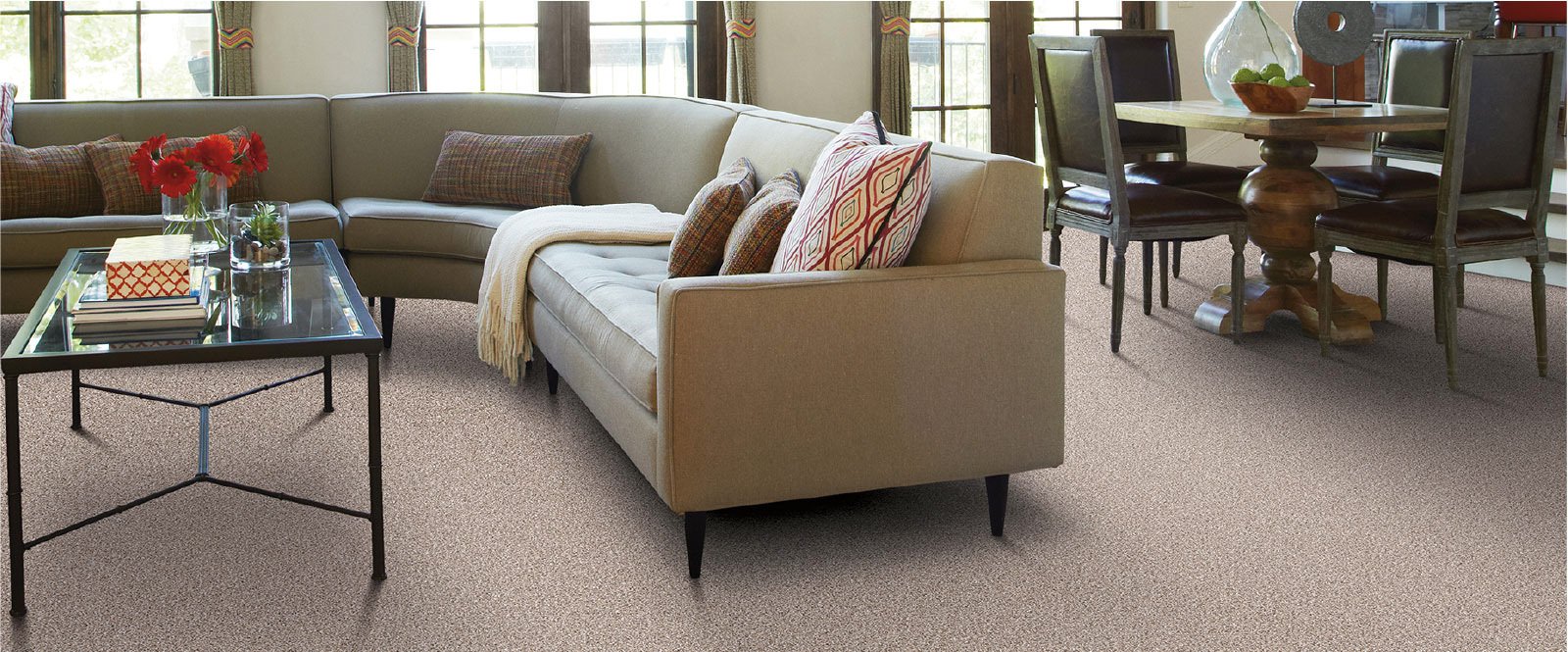 But what truly sets a carpet apart? It's the tangible benefits it brings into a home. The soft embrace underfoot after a long day, the hush it casts over a bustling household, or the warmth it retains during cooler nights. Carpets offer an unmatched level of comfort, paired with functionality. For families with playful children or mischievous pets, the stain and dirt-resistant carpets are a boon. Not just guarding against everyday wear and tear, these carpets ensure that the beauty of the design remains untarnished for years.
The carpets do more than just elevate the aesthetic appeal. They are conduits of health benefits. "Carpeting acts as an indoor air filter, trapping dust, pollen, and other particles, ensuring cleaner indoor air quality," Steve Kuhn explains. "Furthermore, it provides a safer environment by reducing the risk of slips and falls and minimizing injury impacts."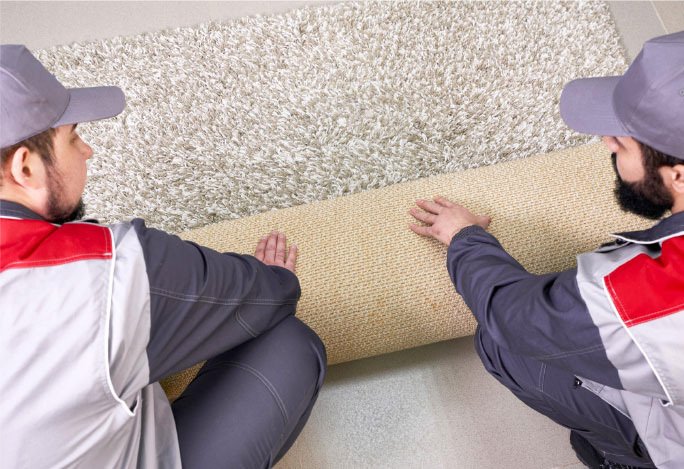 For those overwhelmed by the plethora of choices or uncertain about what suits their homes best, Kuhn Gallery Flooring offers on-site design consultations. Their team of experts assesses spaces, recommends carpet types tailored to individual needs, and even helps select the perfect padding to enhance the carpet's longevity and acoustic benefits.
To step into a world where craftsmanship meets luxury and style, schedule a visit or consultation at www.kuhnflooring.com. Dive deep into the myriad of patterns, textures, and shades, and let your interiors bask in the timeless elegance of Boca Raton's finest carpet selections.
About Kuhn Gallery Flooring:
With an established legacy spanning over three decades, they have been at the forefront of the flooring industry, providing top-tier solutions that seamlessly blend functionality with aesthetics. Rooted in a commitment to quality and customer satisfaction, the team promises a transformative journey from selection to installation.
Media Contact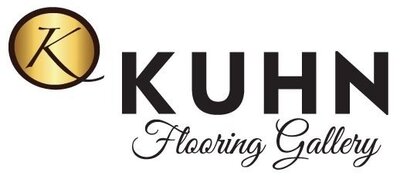 Company Name
Kuhn Flooring Gallery
Contact Name
Steve Kuhn
Phone
954-344-4838
Address
12504 Wiles Rd
City
Coral Springs
State
Florida
Postal Code
33076
Country
United States
Website
https://www.kuhnflooring.com/