Everett, WA – The Everett chiropractors at Everett Accident & Injury Clinic have been helping community members with car accident injury recovery for a number of years. They integrate modern-day chiropractic approaches to improve each patient's pain and range of motion.
As an experienced team of car accident chiropractic care, Everett Accident & Injury Clinic takes pride in providing tailored solutions to each client. Clients can expect to enjoy compassionate services delivered by attentive and helpful chiropractors.
Welcoming community members who have been involved in car accidents to their clinic, the team's car accident chiropractor said: "If you have been involved in a motor vehicle accident, it is important to get help for your injuries as soon as possible. At Everett Accident & Injury Clinic, we specialize in helping injured victims who have been in auto accidents."
Trevor Nabholz, one of the lead chiropractors at Everett Accident & Injury Clinic, noted that their chiropractic care and spinal adjustment services cover all common car accident injuries, including neck whiplash. He noted that they help accident victims who experience symptoms like numbness, headaches, back pain, and neck pain through the difficult recovery process.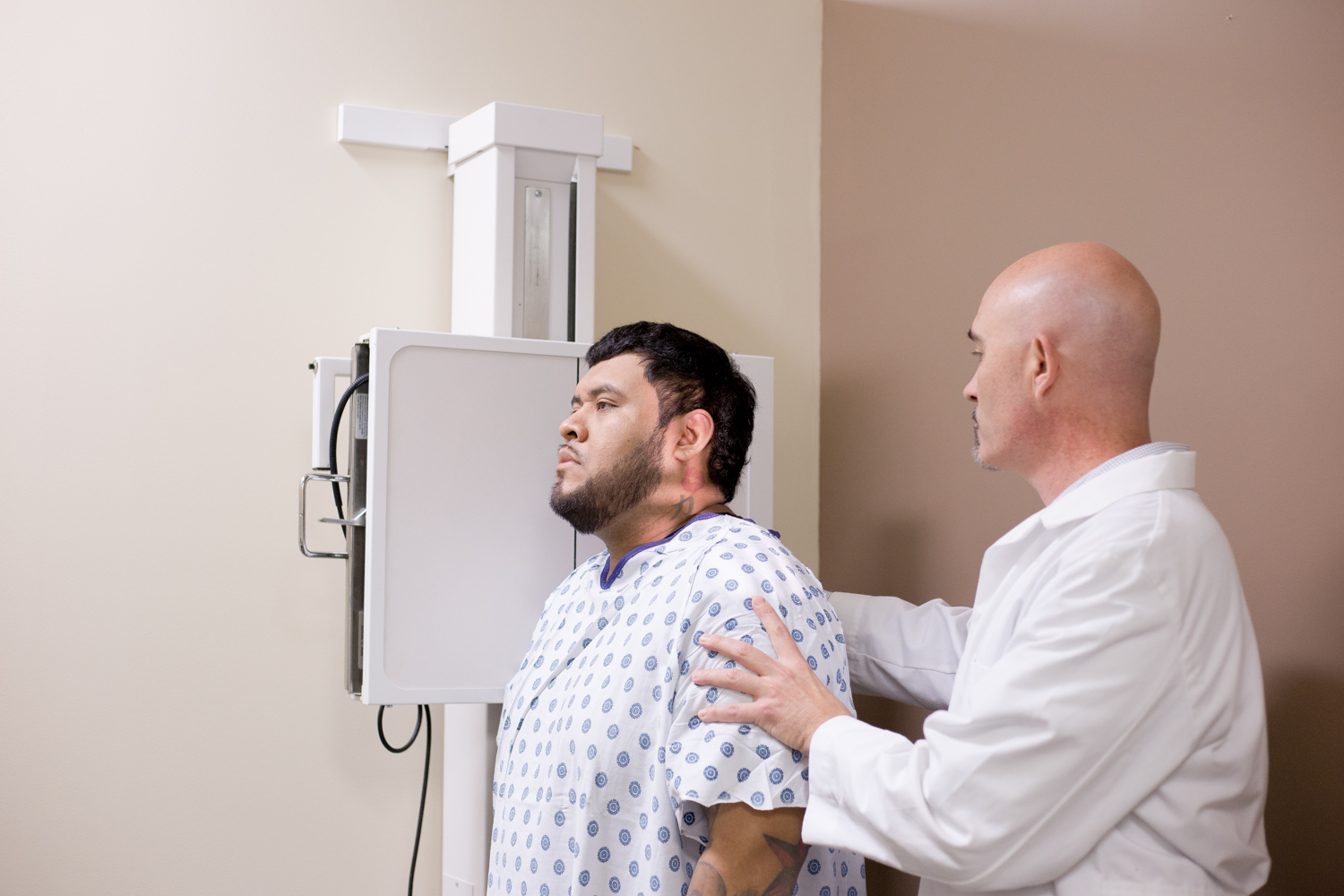 Everett Accident & Injury Clinic also helps community members who suffer from back pain, severe neck pain, stiffness in the neck, or reduced range of motion, as well as numbness down to the shoulder. Car accident injury victims who are experiencing any of these symptoms, including ringing in the ears, unexplained and recurrent headaches, and muscle spasms in their upper back, can schedule an appointment to speak to the chiropractic team.
The chiropractor is attentive, will listen to each patient's complaints, and will ask questions for clarity. They will also examine patients to ensure accurate diagnosis, after which they'll suggest personalized treatment methods to improve the symptoms experienced.
Patients can rest assured that they will be thoroughly educated on the condition and available treatment plans. They will also begin to experience pain relief as soon as possible following the treatment sessions.
Everett Accident & Injury Clinic's treatments are wholly non-invasive, which means patients won't have to worry about open wounds or lengthy recovery periods. Instead, they will be able to return to their daily activities with renewed strength, improved range of motion, and overall improved wellness.
Get help with car accident injuries as well as unexplained pain and discomfort by contacting the chiropractic team at Everett Accident & Injury Clinic. Call (425) 374-8014 for appointment booking, or visit their website to read more. The clinic is located at 205 E Casino Rd B7, Everett, WA, 98208 US, offers free consultations, and accepts walk-ins for appointment bookings.
Media Contact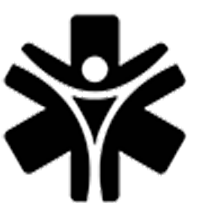 Company Name
Everett Accident & Injury Clinic
Contact Name
Trevor Nabholz
Phone
(425) 374-8014
Address
205 E Casino Rd B7
City
Everett
State
WA
Postal Code
98208
Country
United States
Website
https://everettinjuryclinic.com/