Seattle, WA - Split-second events, such as car accidents, can unleash enduring repercussions that cast looming shadows over victims' lives for extended periods. The lingering effects of such incidents can emphasize the pressing need for immediate restorative interventions. At Northgate Accident & Injury Clinic, they offer chiropractic care and serve car accident injury victims across Seattle, WA, and its surrounding areas. 
With experience gained over a quarter-century, this clinic is a beacon of expertise and compassion. Led by board-certified chiropractors, its unwavering commitment to patient-centered care amplifies the potency of evidence-based post-injury recovery. Employing time-tested, holistic modalities, the clinic's all-natural therapies showcase its steadfast dedication to post-injury healing and restoration.
Although medications and surgeries offer certain advantages, their invasive approach makes them less optimal for achieving complete recovery. Pain medications, in addition to having adverse side effects and potential for addiction, often only mask symptoms, not addressing the underlying causes. Surgical procedures, on the other hand, can lead to extended recovery periods and uncertain results.
Fortunately, Northgate Accident & Injury Clinic in Seattle provides a valuable alternative. Here, skilled chiropractors utilize holistic approaches that go beyond isolated methods, treating the body as an interconnected system. Recognizing the importance of individualized care, these experts customize therapies to suit each person's unique condition. They closely oversee progress and make necessary adjustments throughout the healing process.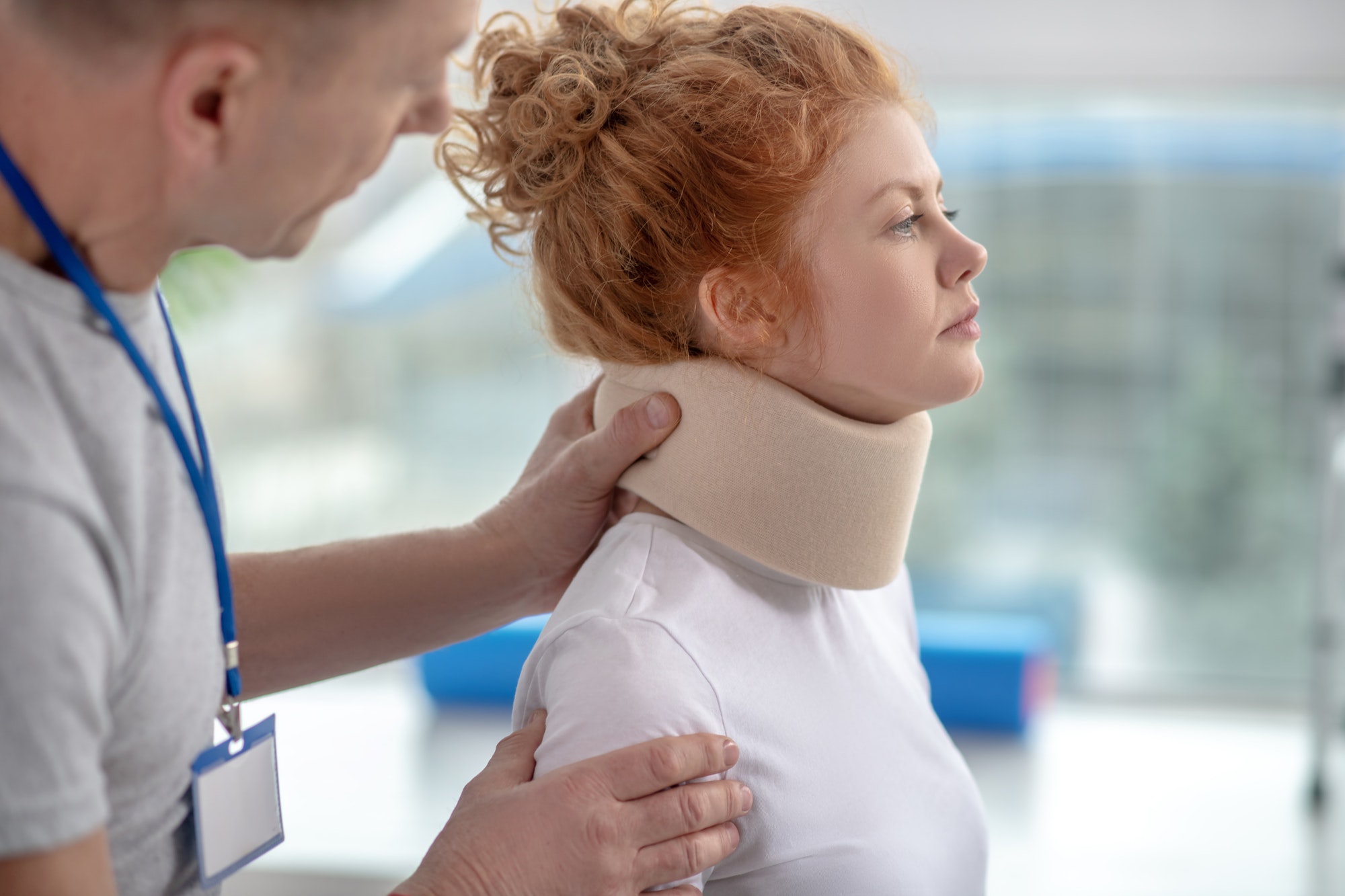 Keen to remain Seattle's ultimate go-to car accident injury treatment center, Northgate Accident & Injury Clinic provides a comprehensive range of non-invasive treatments, including but not limited to chiropractic adjustments, massages, and cold therapies. Individuals experiencing post-injury complications and discomforts such as back pains, pinched nerves, neck pains, and headaches, among others, can conveniently schedule free initial consultations to learn how they can benefit from the clinic's highly recommended therapies. Northgate Accident & Injury Clinic's chiropractors use this time to conduct exhaustive evaluations to pinpoint problems at their sources before crafting tailored treatment plans to address them. 
At Northgate Accident & Injury Clinic, the primary objective is to relieve pain and discomfort. However, restoring patients to their pre-injury conditions is equally vital. Specialists focus on reinstating lost or restricted capabilities, such as the range of motion. They adopt an educational approach to treatment, providing practical tips for everyday care that patients can use.
Chiropractic care holds substantial potential for post-injury rehabilitation. Nonetheless, certain conditions like severe osteoporosis, susceptibility to stroke, and bone cancers may disqualify individuals from receiving such treatment. With a keen understanding of this, Northgate Accident & Injury Clinic enforces a comprehensive screening process for every new patient to determine their eligibility for subsequent steps.
The clinic prioritizes timeliness while remaining sensitive to the circumstances of the victims. While appointments are encouraged, they understand the urgency of emergencies and offer same-day treatments. Apart from treatment, the clinic's chiropractors assist patients in completing the necessary documentation for insurance or legal claims, where applicable.
Interested individuals contact a Northgate Accident & Injury clinic representative at (206) 420-3531 for queries or appointment scheduling. The clinic is headquartered at 10564 5th Ave NE, Seattle, WA, 98125, USA. 
Media Contact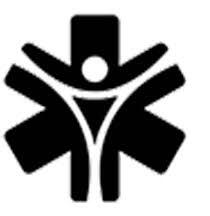 Company Name
Northgate Accident & Injury Clinic
Contact Name
Dr. Trevor Nabholz
Phone
(206) 420-3531
Address
10564 5th Ave NE, Ste 402
City
Seattle
State
WA
Postal Code
98125
Country
United States
Website
https://northgateaccidentclinic.com/