Houston, TX - Keyrenter Property Management Houston, a leading full-service leasing and property management company, provides comprehensive services to maximize residential property owners' investments. With deep local knowledge of the Houston area and its rental market, they transform homes into revenue sources. Utilizing innovative technology like AppFolio, the team manages properties efficiently, allowing property owners to access all information about their investments remotely.  
Whether overwhelmed with real estate investment tasks or seeking to delegate rental responsibilities, Keyrenter Property Management Houston encourages owners to Find a property manager. Property management involves overseeing rental properties' daily operations and maintaining specifics related to local laws, practices, and regulations.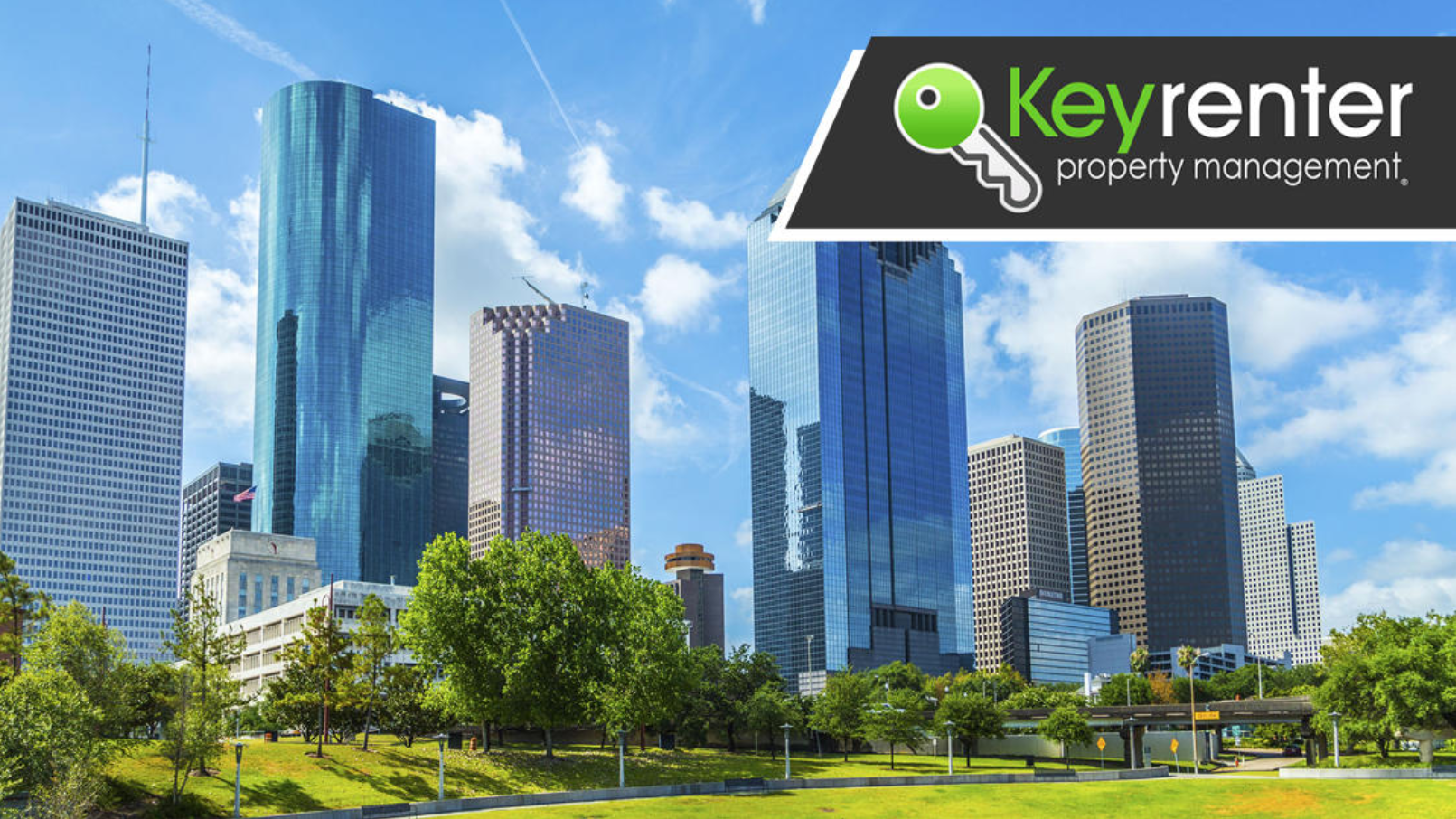 As a trusted property manager, Keyrenter Property Management Houston leverages Houston's marketing strategies to equip landlords with an advantage, increasing demand and enhancing their investment returns. The process starts with tenant screening, where the company sets specific criteria for prospective renters. Through a systematic approach, the company sifts through applicants, eliminating those who don't meet the qualifications until they identify the most suitable candidate. The company's thorough vetting procedure includes background checks, credit investigations, employment verification, and an examination of past rental records. Understanding rent collection's challenges, the team provides an easy, effective method once a tenant qualifies, allowing owners to focus on other critical aspects of property management. 
The property management company also offers 24/7 support for all maintenance obligations, from addressing/resolving tenant complaints to conducting renovations/improvements or enforcing occupancy rules. In necessary cases, the property manager can lawfully proceed to evict challenging tenants through the streamlined EvictionGuard® service, ensuring a straightforward process free of intricate complications. After inspecting the rental unit, processing the move-out/eviction, and facilitating the security deposit's return/retainer, the team helps property owners stay informed about their property's financial status through regular updates. Financial reporting gives owners peace of mind, letting them concentrate on enhancing their property portfolio. 
Keyrenter Property Management Houston also intervenes for property owners who have had issues with Property Management Houston, property accounting, inspections, maintenance, and evictions. Their approach to service has earned the company many 5-star reviews. 
" Their service is really good. They have prepared professionals on their team and a big catalog, which offers many options to decide on the best property. I was a tenant in an apartment managed by Keyrenter for three years. I had a terrific experience with them and wouldn't hesitate to give them my highest recommendation." Karla, Satisfied Client. 
The company's website is an extensive resource with advice on pricing, available rentals for viewing, and informative articles covering unlocking profit, technology in real estate, rent vs. buy, common tenant complaints, rent grace period, and more. They are located at 3300 Lyons Ave Suite 101-F, Houston, TX, 77020, US. To schedule a consultation, call (713) 322-7368. 
Media Contact

Company Name
Keyrenter Property Management Houston
Contact Name
Albi Sreerama
Phone
(713) 322-7368
Address
3300 Lyons Ave Suite 101-F
City
Houston
State
TX
Postal Code
77020
Country
United States
Website
https://www.keyrenterhouston.com/