Springdale, OH - Since its establishment in 2010, Insight Pest Solutions has stood as a premier pest control company dedicated to serving the Springdale, OH community. Renowned for its exceptional pest control services, the company has earned the prestigious 'A+' rating from the Better Business Bureau, a testament to its unwavering dedication to excellence. Powered by advanced technologies, the Insight Pest Solutions team excels in providing adaptable and customized pest control solutions, setting a new standard in pest management.
Presenting an assortment of thoughtfully designed packages aimed at fortifying properties and ensuring overall wellness, Insight Pest Solutions offers an extensive array of services that provide all-encompassing protection. Moreover, the company has recently expanded its services in Springdale, helping more property owners enjoy peace of mind.
Addressing an extensive range of pest concerns, the team provides solutions spanning mosquitoes, fleas, ticks, cockroaches, ants, spiders, bed bugs, rodents, stinging insects, and termites. This comprehensive approach underscores the company's commitment to eradicating diverse pests and creating enduring pest-free environments for clients.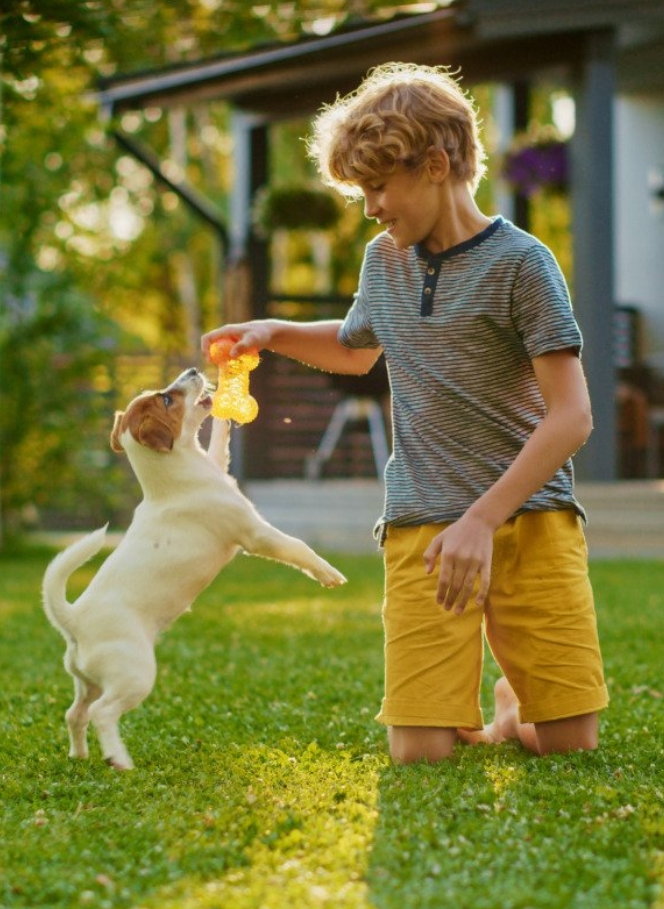 "Our mission at Insight Pest Solutions is ensuring a pest-free environment for the residents of Springdale. We believe in a world where people live comfortably without the worry of pests. Our expansion here is a step toward making that a reality for more homes and businesses in the area," said the company representative.
For effective cockroach control, Insight Pest Solutions initiates its process with a thorough initial inspection to identify the pests in their hideouts. Once the pests are identified, the team implements proven treatment methods to address the infestation. They also provide clients with advice on preventative measures to ward off future infestations. In addition, Insight Pest Solutions conducts follow-up reviews to monitor the success of treatments, reinforcing its strategies where necessary to ensure the complete eradication of cockroaches.
Mosquito control is another critical area of focus for Insight Pest Solutions. These pests are carriers of various diseases, making their control a public health concern. Insight Pest Solutions understands this and seeks to alleviate these threats by providing comprehensive mosquito control services. The team's process starts with a detailed inspection to assess the extent of the mosquito infestation and identify breeding spots. They then employ mosquito treatment methods to curb the mosquito population. 
Rooted in a strong commitment to community, Insight Pest Solutions places paramount importance on active community engagement. The team frequently participates in various local events, fundraisers, and youth athletic initiatives, effectively showcasing their steadfast dedication to the very communities they proudly serve.
Insight Pest Solutions is located at 11385 Landan Ln, Springdale, OH, 45246, US. Property owners can contact the pest control company at (513) 538-1980 to schedule a service or for inquiries. For more information and to view their portfolio, visit their website at insightpest.com/cincinnati-oh/springdale-oh/.
Media Contact

Company Name
Insight Pest Solutions
Contact Name
Adam Villareal
Phone
(513) 538-1980
Address
11385 Landan Ln
City
Springdale
State
OH
Postal Code
45246
Country
United States
Website
https://insightpest.com/cincinnati-oh/springdale-oh/