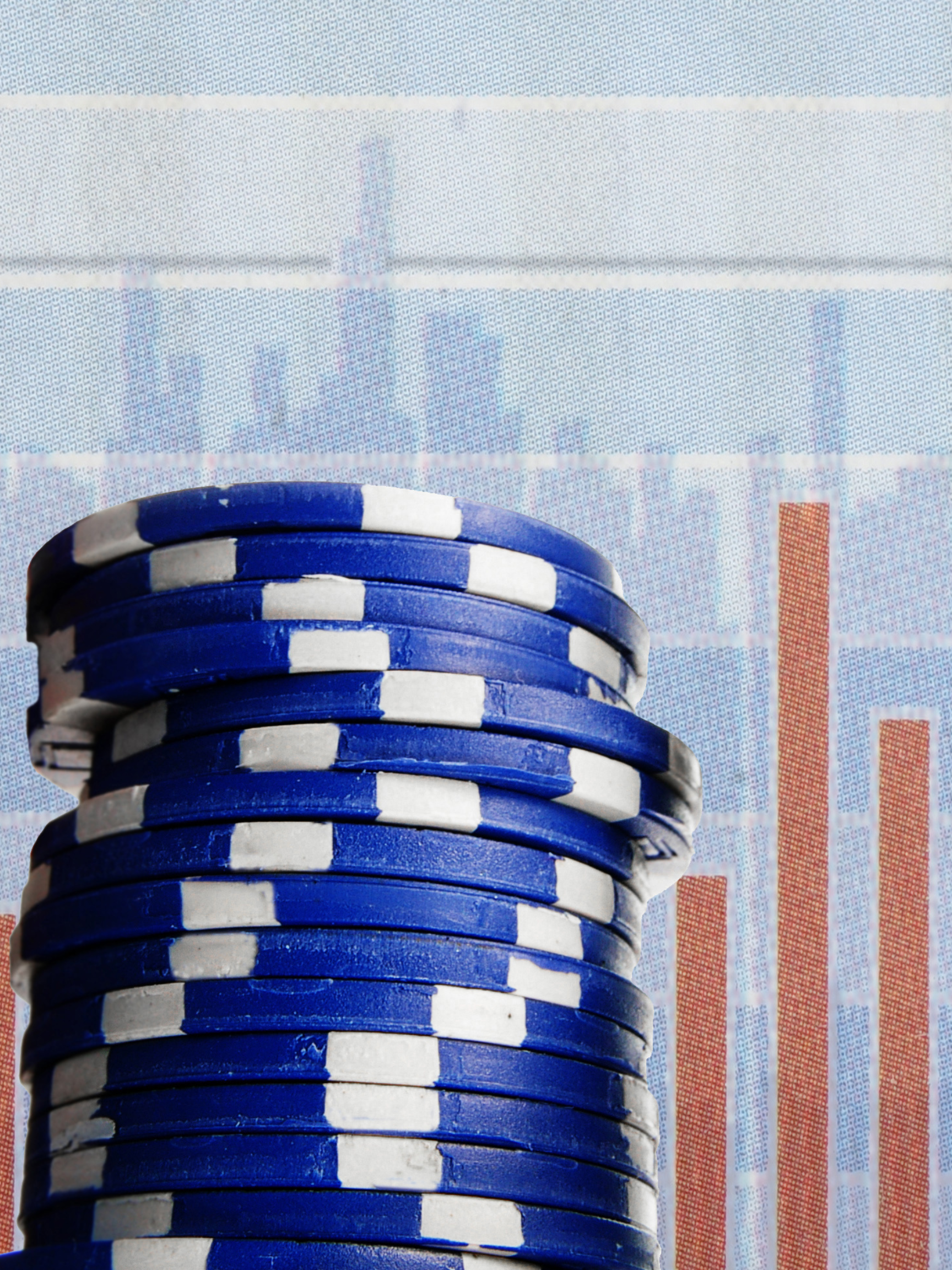 The two companies are observing a positive price movement after being labeled as the diamond in the rough by Carline Dory.
After enjoying a record year in 2021 and posting annual revenue of $10.73 billion, a 168% rise in year-over-year revenue, ZIM is now considered one of the few companies on the rise amid the after-effects of the pandemic. ZIM pays an annual dividend of $11.4 per share, giving it a dividend yield of 25.7%. 
Operating since 1945, it was only recently that ZIM was listed on the NYSE. Since the launch of its IPO, the stock has already seen a 200% upward movement in its price.
Eli Glickman, CEO of ZIM, stated, "The company is once again delivered our highest-ever quarterly revenues, net income, and adjusted EBITDA while attaining industry-leading margins." He also claimed that the rest of 2022 seemed promising.
PROG is another company that is observing greater investor interest after announcing its intention to focus on the oral delivery of biotherapeutics. Known for its constantly evolving solutions, PROG showed great results in the second quarter of 2022.
Adi Mohanty, CEO of PROG, said, "As we complete our strategic transition, we are launching Biora Pharmaceuticals to represent our objective moving ahead, which is to rethink therapeutics and their delivery."
"We are developing medicines to improve patient lives by inventing novel smart pills designed for systemic, needle-free delivery of biotherapeutics and for targeted medication delivery to the GI tract." He adds.
The details mentioned in this release is www.empoweredstrong.com
About ZIM Integrated Shipping Services Ltd (NYSE:ZIM)
ZIM Integrated Shipping Services is one of the world's leading shipping and logistics companies. It provides solutions for dangerous, hazardous, and chilled freight. Israel's Haifa serves as the company's administrative center. ZIM, which was established in 1945, has fewer than 6,000 employees.
More information can be obtained at https://www.zim.com/
About Progenity Inc (NYSE: PROG)
PROG is a biotechnology company known for creating novel oral biotherapeutics and gastrointestinal health products. They are currently creating a variety of investigational ingestible devices for precision medication delivery and diagnostic sampling.
More information can be obtained at https://www.linkedin.com/company/progenity-inc.
Disclaimer: Some of the statements in this press release may be forward-looking statements or statements of future expectations based on currently available information.
Media Contact
Company Name: Kardori
Contact Person: Carline Dory
Email: Send Email
City: Miami
State: Florida
Country: United States
Website: www.zim.com