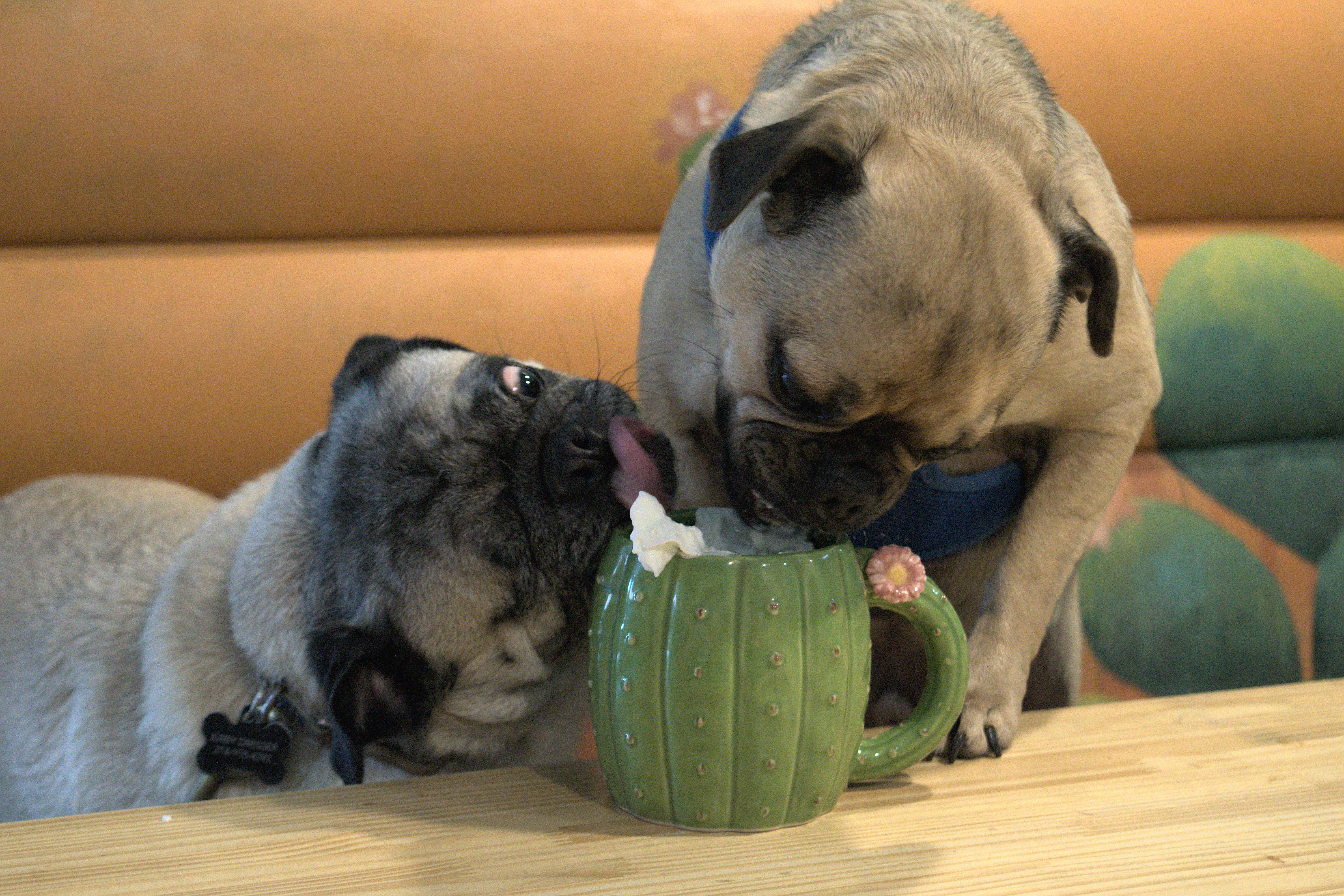 Popular full-service coffee shop, Cactus Coffee Shop, announces the remodeling of their space
Cactus Coffee Shop is undoubtedly pushing boundaries in the coffee drinking experience in and around Wimberley and San Antonio, with the shop growing in popularity and acceptance since it was officially opened in 2016. In a related development, Cactus Coffee Shop, located at 13620 Ranch Rd 12, Wimberley, TX 78676, is set to begin remodeling in June and has announced that they will debut the fully remodeled space during the July 4th parade.
The people of Wimberley and surrounding areas have enjoyed a unique coffee shop experience with their bubble waffles and other creative menu items, thanks to the team at Cactus Coffee Shop. Cactus Coffee Shop has grown to become the favorite coffee spot for hundreds of residents and even travelers in Wimberley, Texas, delivering arguably one of the most satisfying treats in town. The recent decision to remodel the shop and open up their space is in line with the goal of delivering the best possible experience to coffee lovers.
Cactus Coffee Shop will be creating a more welcoming space for the community as well as facilitating more events, as the business plans to partner with other brands in and around Wimberley. This claim is also substantiated by the launch of the business and brews event in partnership with wimberley.info.
For further information about Cactus Coffee Shop, visit - https://www.cactuscoffeeshop.com/. Cactus Coffee Shop can also be found across social media, including Facebook and Instagram.
About Cactus Coffee Shop
Cactus Coffee Shop was officially launched in 2016 by Brooke Burnett with the goal of changing the way coffee lovers experience their favorite beverage. The brand provides a fully loaded menu with locally roasted coffees, smoothies, treats, and their incredible bubble waffles. Located at 13620 Ranch Rd 12 Ste.3, Wimberley, TX 78676 with a ton of parking in the back, Cactus Coffee Shop really has something for everyone! If you have questions about Cactus Coffee Shop or acquiring a franchise don't hesitate to call them at (512) 722-3555!
Media Contact
Company Name: Wimberley.Info
Contact Person: Trey Carmichael
Email: Send Email
Phone: (512) 757-1401
Address:9 Flaming Cliff Rd
City: Wimberley
State: Texas
Country: United States
Website: wimberley.info