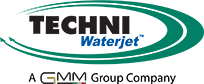 Leading Waterjet manufacturer, Techni Waterjets has built a sturdy legacy for itself in the industry. Established in 1989, the company found its niche in the Robotic Waterjet Market and has been successful to deliver quality products by focusing on constant innovations for making its outputs better. 32 years in the business, and Techni Waterjets is still going strong. The company has expanded its services worldwide, with its machines installed in over 36 countries, extending sales and support in over 26 countries, and regional offices located across 4 continents. Businesses worldwide look up to Techni Waterjets as a source of reliable and budget-friendly suppliers of waterjets and related accessories.
"We are a proud and passionate team of committed, motivated, and reliable employees, with a high level of integrity and creativeness. We work as a professional team that is committed to our process and increasing our knowledge in order to achieve our goals. We are quality-focused, taking pride in everything we do", said Darren Reukers, the co-founder of Techni Waterjets.
Waterjet cutters or waterjets are an industrial tool that uses an extremely high-pressure jet of water, or a mixture of water and an abrasive substance to cut a wider range of materials, extending from tool steel to titanium to foam. Waterjets are used primarily by power plants to clean boilers, re-heaters, cyclones, and scrubbers. Chemical and Plastic Plants use Water jets for tank and reactor cleaning.
Techni Waterjets was formed in 1989 by Darren Reukers and Glenn Langdon to provide robotic and automation systems to the Automotive Industry. The company soon started manufacturing heavy waterjets as a specialty for high-speed trimming of automotive components. "This niche of Techni Waterjets lead to the development of what is today one of the world's finest "Profile Waterjet Cutting Systems", the "Techjet™", and now the "Intec" the best value for money machine available, when measured by investment v's material cut", says Darren Reukers, proud of this company's leading innovations in the market.
Darren says that Techni Waterjet's team includes experienced engineers, practical technicians, skilled tradesmen, and a highly trained sales network, with offices situated in America, Australia, Thailand, and Germany, who can offer a solution that is customized to suit the clients' exact requirements. All systems are designed by Techni Waterjet are specifically for the very tough Waterjet environment. The company uses a minimum of moving parts and manufacture from corrosion-resistant materials, to ensure the reliability and accuracy of the machines for many years with minimum maintenance.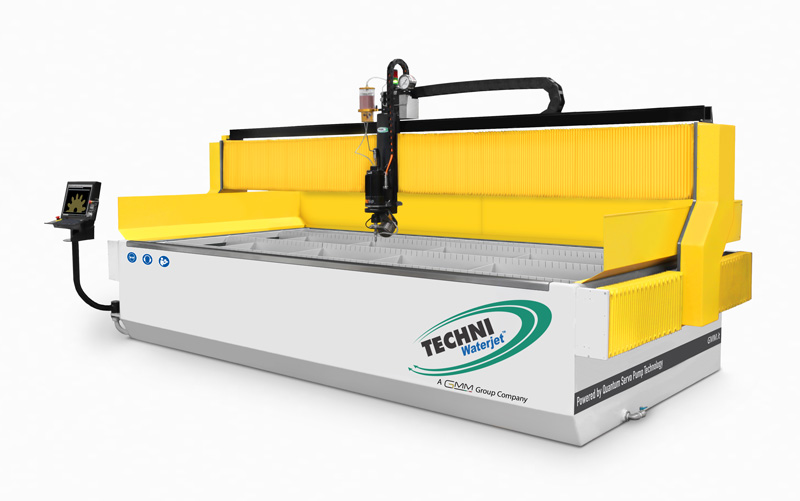 To learn more, use the media contacts outlets below.
Media Contact
Company Name: TECHNI Waterjet
Contact Person: Darren Reukers
Email: Send Email
Phone: +1913-492-3700
Address:8610 Air Park, West Drive, Suite 100
City: Charlotte
State: NC 28214
Country: United States
Website: https://www.techniwaterjet.com/