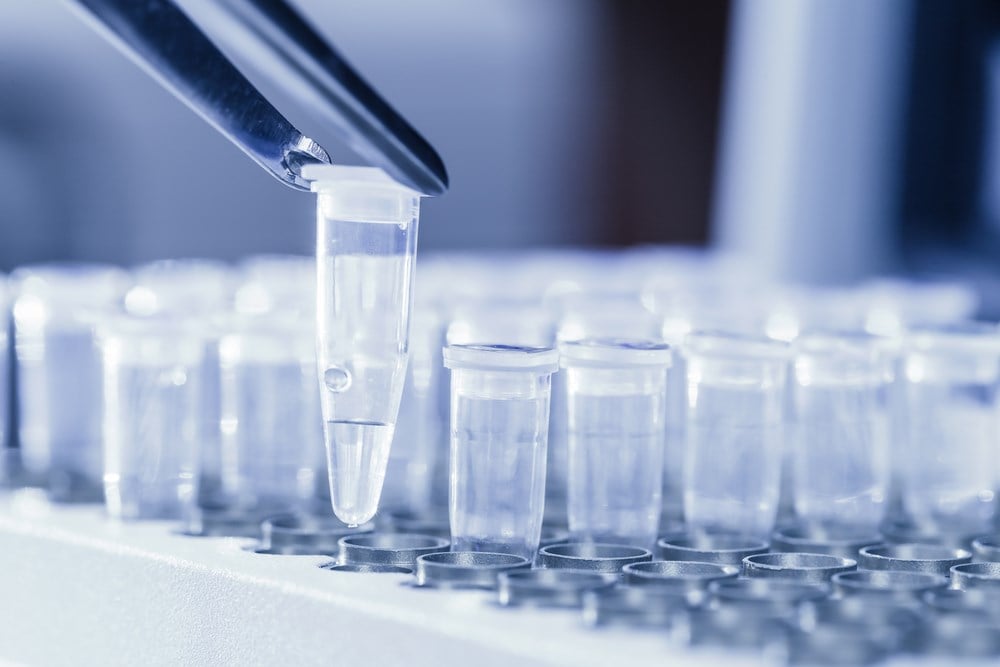 Shares of Caribou Biosciences (NASDAQ: CRBU) were up 45% yesterday after Pfizer (NYSE: PFE) made a $25 million equity investment. On Thursday, the company said Pfizer bought almost 4.7 million shares of CRBU on June 29 at $5.33 a share. The purchase was part of a securities purchase agreement that closed on June 30. The company said it will use the proceeds to finance the development of its pipeline.

The market reacted extremely positively to the news, with the stock paring back most of its YTD losses, now just down 5.4%. The stock caught the attention of retail and professional participants as volume surged to record heights yesterday. The stock traded 83.4 million shares, compared to its 2.14 million average volume.

Caribou Biosciences is a clinical-stage biopharmaceutical company. The company engages in the development of genome-edited allogeneic cell therapies for the treatment of hematologic malignancies and solid tumors in the United States and internationally.


As a result of the fundamentally changing catalyst, shares of CRBU broke the higher time frame downtrend yesterday. The stock had been in a lengthy downtrend and, in recent months, began to consolidate sideways, indicating less selling pressure and the potential for a trend reversal.

Caribou currently has 61.3 million outstanding shares, 55.5 million free float, and a market cap of $364 million.
Analysts See Potential
Being a clinical-stage biotech with a small market cap, Caribou doesn't boast extensive analyst coverage. However, of the four analysts that cover the company, CRBU has a consensus analyst rating of Buy. More impressively, the stock has a consensus analyst price target of $27.60, predicting a 364% potential upside. Among the four analysts, the stock has a higher prediction of $37 and a low prediction of $19.
Caribou's Pipeline



Per the company's website, their pipeline currently includes two lead candidates: CB-010 and CB-011, both currently in phase 1 trials.

CB-010 is the company's lead clinical-stage program, an allogenic anti-CD19 CAR-T cell therapy. It treats patients with relapsed or refractory B cell non-Hodgkin lymphoma.

CB-011 is the company's second clinical-stage program and is an allogeneic anti-BCMA CAR-T cell therapy used to treat patients with relapsed or refractory multiple myeloma.
It Might Be Worth Taking A Closer Look
Caribou's pipeline also includes CB-012, an anti-CD371 CAR-T therapy for relapsed/refractory acute myeloid leukemia, and CB-020, a CAR-NK therapy for solid tumors. With the last reported $291 million in cash, Caribou can fund operations until 2025. The move by Pfizer certainly shows confidence in Caribou's management team and pipeline. It might even signal a potential buyout down the road by Pfizer.