05/02/2023, Fort Worth, TX // PRODIGY: Feature Story //



Boomer Benefits®, one of the leading privately held Medicare insurance brokers in the United States, is proud to announce the celebration of its 18th anniversary. For almost two decades, Boomer Benefits® has been committed to providing its clients with the highest quality service; the milestone is a testament to the company's unwavering dedication to its mission of excellence in the industry.

Boomer Benefits® is a privately held business that started with a simple idea - to help seniors navigate the complex world of Medicare insurance without inviting a stranger into their home. Over the years, sibling duo and co-founders David Kunkle and Danielle Roberts have grown the company into a leading Medicare insurance broker, serving tens of thousands of clients annually.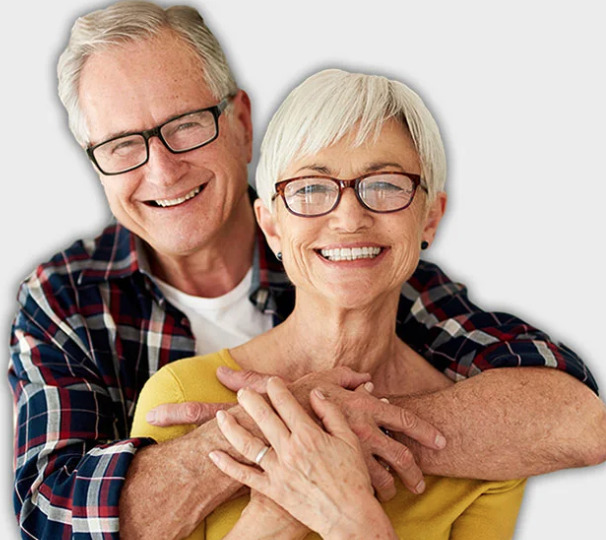 The staff at Boomer Benefits® is known for going above and beyond to help clients find the right Medicare insurance plan for their needs. They take the time to listen to clients' concerns and explain complex Medicare concepts in easy-to-understand terms, empowering clients to make informed decisions about their healthcare.

"We are incredibly proud of our team and grateful for our clients' trust and loyalty," said Boomer Benefits® co-founder Danielle Kunkle Roberts. "Our success is a testament to our commitment to excellence and unwavering dedication to serving our clients' needs."

Boomer Benefits® is known for its exceptional customer service, and the company has earned a reputation for being one of the most recognizable and trusted brands in the Medicare insurance industry. The company's devotion to providing personalized service and expert guidance has earned it numerous accolades and awards.

Boomer Benefits® has achieved this incredible milestone of 18 years in business by staying ahead of the curve and providing innovative solutions to their clients' needs. The company has not only built a reputation for exceptional customer service, but also for being at the forefront of changes in the Medicare insurance industry.

One of the ways that Boomer Benefits® has stayed ahead is by providing free educational resources to help seniors understand their options and make informed decisions about their Medicare coverage. The company's website offers a wealth of information on topics ranging from Medicare basics to the latest policy changes, and the team regularly produces content to help clients stay up to date.

"We are honored to be recognized as one of the top-rated Medicare insurance brokers in the United States," said Roberts. "Our team works tirelessly to provide our clients unmatched service and advice. We are proud of our accomplishments and excited about the future."

As Boomer Benefits® enters its 19th year, the company is poised for continued growth and success. With its expanding operations in the Dallas-Fort Worth metro area, the company is committed to creating new job opportunities and making a positive impact on the local community.

To learn more about the services offered, educational resources and how the team at Boomer Benefits® can help you find the right Medicare insurance plan, visit their website at www.boomerbenefits.com.

###

Contact:

Boomer Benefits®

Kelsey Mundfrom

Director of Marketing & Operations, Boomer Benefits®

Phone: 817-249-8600




newsroom: news.38digitalmarket.com




Source: 38 Digital Market News

Release ID: 601191

Source published by Submit Press Release >> Boomer Benefits® Celebrates 18 Years of Exceptional Service as a Privately Held Medicare Insurance Brokerage