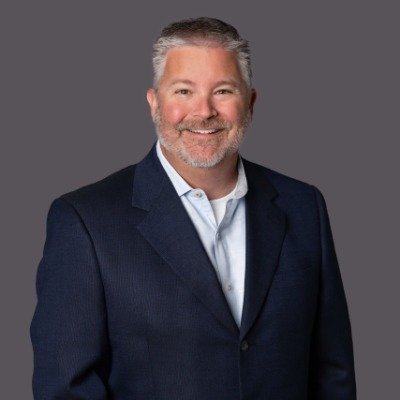 Mark Rodgers discusses his approach to bringing his customers options for their insurance. Insurance is an essential part of protecting families; Asset and Liability Protection is the surest way to preserve wealth.
Trailstone Insurance Group is an independent insurance agent that represents multiple insurance companies. They are not locked into just one insurance company, which allows them to find the best options for coverage and the best pricing available. There is no charge to use their service; the insurance carriers pay them.  
Listen to the interview on the Business Innovators Radio Network
https://businessinnovatorsradio.com/interview-with-mark-rodgers-entrepreneur-founder-and-president-of-trailstone-insurance-group/
Trailstone is Dave Ramsey Endorsed and represents more than 40 insurance companies, which means they are able to provide their clients with better coverage, for a better price, 99% of the time.
When someone goes to them for help, they shop insurance rates with "A" rated companies.  They have specialized technology that allows them to shop home and auto rates effectively with 40 insurance carriers at a time. Having 40 insurance companies means when rates go up with one company, Trailstone has the ability to move their client's insurance to a better option instead of just increasing their deductible or lowering their coverage.
Mark explained: "As qualified insurance professionals in the marketplace, you can depend on us for delivering and servicing your insurance needs. We are dedicated to building long-term partnerships with individuals and businesses by providing quality insurance products and services through a highly trained staff. We will listen carefully to our client's specific needs in order to develop insurance solutions with a level of service that we have built on a foundation of honesty, integrity, and trust that our clients rely on to grow and succeed in today's ever-changing market."
About Mark Rodgers
Mark Rodgers is an accomplished entrepreneur, founder, and president of Trailstone Insurance Group. He has a wealth of business ownership experience and entered the insurance industry in 2011, quickly earning a reputation for his client-centric approach and guiding philosophy to treat others as they would want to be treated.
Mark's honesty, integrity, and thoughtful leadership have earned him respect from colleagues and clients alike.
For Mark, his priorities in life are clear – he puts God, family, and work in that order. While he takes his work seriously, he also knows how to enjoy life to the fullest. An avid skier, Mark takes advantage of the beautiful Colorado climate for year-round outdoor activities. Mark and his wife Beth aspire to undertake the Great Loop, a popular boating route that takes travelers on a 6,000-mile journey around the eastern United States. Their two pups, Ellie and Remi, accompany them on their many adventures.
Mark grew up in California before moving to Colorado in 1991 to pursue his passion for skiing. He later lived in Maui where he worked as a scuba instructor, adding to his love for adventure and the outdoors. Today, Mark continues to pursue his passions while building his business and serving his clients with the utmost care and dedication.
Learn more: https://trailstoneinsurancegroup.com/