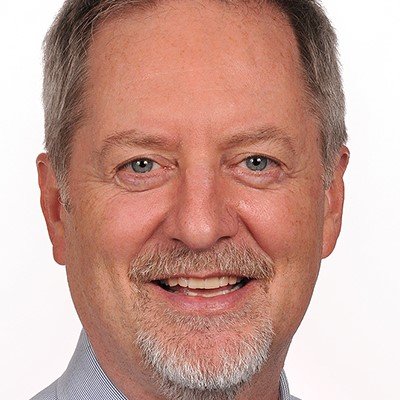 Don Purcell discusses his approach to helping his clients apply Biblical wisdom to issues faced by business owners to achieve predictable success–consistent results and growth. In the interview, Don explained that business owners must have a plan created from a prudent process and should be based on Scripture. The plan should then be monitored with accountability while it is being implemented.
Listen to the interview on the Business Innovators Radio
https://businessinnovatorsradio.com/interview-with-don-purcell-cpa-certified-kingdom-advisor-with-clarity-business-coaching-discussing-the-benefits-of-a-business-advisor/
Purcell explained that " As a small business coach, my vision is to guide clients toward good stewardship over business resources. This means making the most of what God has given you. Instead of wasting your Time, Talent, or Treasure, good stewardship leverages these three T's for optimal value."
Purcell continued, "it's more important than ever to define your company's core values to survive this tough time and thrive when it ends. Core values are what define your company and your culture. They guide your decisions for hiring, firing, and how your business will grow. During these tough times, when you may be struggling to get out of the valley, realize that you are being shaped and molded for the better."
About  Don Purcell
As an entrepreneur for over 30 years, Don uses his skills as a business strategy consultant to show people that running a business can be meaningful and rewarding. His purpose in life and in business is to glorify God by serving His people. His family has been an integral part of this business from the beginning. At one point or another, his wife and children have lent a hand to business success. Even the family dog, Prima, serves as the Director of Shredding and, much to his chagrin, often voices her opinion during Zoom calls.
Learn More: https://cbizcoach.co