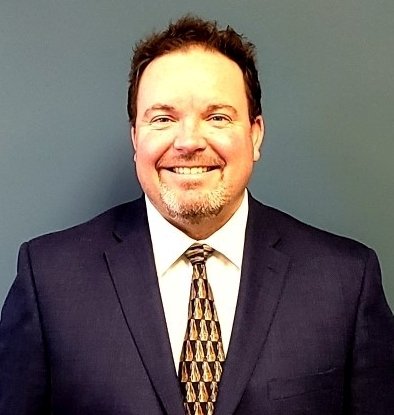 Andy Turner was recently interviewed about his approach to helping his financial advisor clients create a business plan that gives them a successful future.
Listen to the interview on the Business Innovators Radio Network
https://businessinnovatorsradio.com/interview-with-andy-turner-owner-of-turner-financial-premier-hybrid-imo/
Andy serves the financial planning industry by educating their advisors on being informed about the products they are placing their clients' money into. They should be confident and comfortable that they are making the best decision by being educated about options instead of being sold a product; that is how we separate ourselves from other firms.
For this dedication, Andy Turner Is Being Awarded Top 100 Insurance Marketer In The World in Las Vegas on April 11th, 2022.
Turner explained, " I'm excited and passionate about helping agents thrive in our business. It is even more rewarding that this award is because I helped an advisor land the largest piece of business he ever had closed in record time! Agents can call in and get a free SEO observation. We have software that can tell you where you are being seen and where you are not."
About Andy Turner
Andy has 20 plus years of experience with Financial and Retirement planning and has owned Turner Financial as a platform for clients and the agents he works with to help with education in this space. Andy has over a thousand clients who trust him as their retirement planner.
Acting as an IMO owner, Andy has recruited over 2500 agents in his time in that space.
Andy has been married for 17 years and has four daughters and one granddaughter. When he's not taxiing his kids to ball games and dance recitals, he tries to play golf as much as he can.
Learn More: https://turnerfinancial.biz/