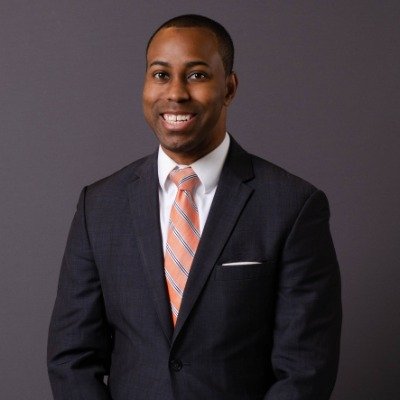 Timothy Johnson discusses his approach to helping his clients create a savings plan that makes sense for a successful future. Social Security is necessary for a comprehensive retirement income strategy; there are important considerations before claiming early. Working with a financial professional is crucial in coordinating three types of benefits. A financial planner or personal financial planner is a professional who prepares financial plans for people. These financial plans often cover cash flow management, retirement planning, investment planning, financial risk management, insurance planning, tax planning, estate planning, and business succession planning for business owners.
Listen to the interview on the Business Innovators Radio Network  https://businessinnovatorsradio.com/interview-with-timothy-johnson-president-of-lionswealth-financial-group-on-social-security-strategy/
Johnson explained that "Lionswealth Financial​ serves Atlanta and the surrounding Georgia​communities by protecting the people we work with just like we protect our own family members."
About Timothy Johnson
Timothy is an experienced and knowledgeable Wealth Advisor, ready to work with clients to ensure their financial future. He has a degree in Finance from Georgia Southern University and has a certificate in financial planning. He specializes in providing solutions to protect your family's life, income, and retirement. After 15 years of working in the financial services industry and helping hundreds of clients, Timothy made the decision to continue his journey with Lionswealth Financial.
As a Wealth Advisor, Timothy's main goal is to help you make well-informed decisions on what types of financial strategies are right for you. He also emphasizes the need to adjust plans as your goals and needs change. Timothy will always listen to clients' concerns, share all information about potential solutions, including benefits, risks, and estate issues, and treat financial goals with the same care and interest that he devotes to his own.
Timothy looks forward to being a trusted advisor and expert resource to help clients build a secure financial solution.
Protecting life, income, and more importantly, retirement is his focus. Social Security is a critical piece of a financial plan – Timothy can help make smart decisions regarding retirement.
Learn More: http://www.lionswealthfinancialgroup.com/
Licensed insurance agent #2664462