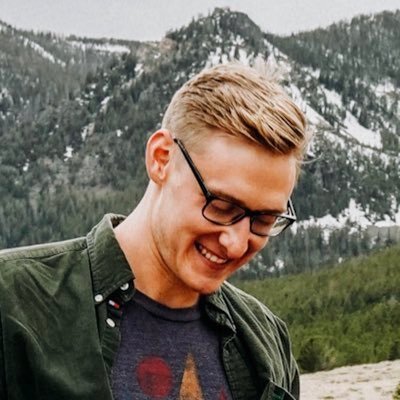 Nate Joens, the co-founder and past CEO of Structurely discusses how they're using AI to transform the process of cultivating leads. During the interview, Nate discusses his extraordinary value proposition that helps sales teams spend more time closing and less time qualifying  with conversational artificial intelligence that responds to, qualifies and nurtures your online leads. Structurely assists prospective customers in text discussions, up to the point the customer is ready to begin working with a live agent.
Listen to the interview on the Business Innovators Radio Network  
https://businessinnovatorsradio.com/interview-with-nate-joens-co-founder-head-of-innovation-and-past-ceo-at-structurely/
Nate explained, "We get it; following up with leads is challenging, exhausting, and frustrating. If your team is experiencing low conversion rates, your business cannot sustain itself. So it's easy for your agents to find every excuse in the book not to do it. But knowing that your chances of converting a lead reduce by 21x after just 5 minutes of not following up with them shows how important it is to have systems, training and support in place for your team to dominate lead follow up. You may be generating thousands of leads per month, but if you're only converting 1% of those leads, are you going to see a positive ROI on your lead generation, marketing, and human resource spend? This is where we can help with AI Text and AI Email that engage, qualify and nurture your leads!"
About Nate Joens
Under his four years as CEO, Structurely experienced 10x growth in conversations processed in the real estate industry and built a proprietary conversational AI application that 99.9% of consumers believed was human.
Structurely also became a Housing Wire Real Estate Tech Top 100 company and grew to a team of 26 employees.
With over 3.5 million conversations with their AI Assistant, Structurely's Real Estate data set is nearing 10mm individually labeled messages.
With experience in Geographic Information Services (GIS), real estate, financing, urban planning, project management, and graphic design, Nate leads the product, engineering, and machine learning teams at Structurely to align with real estate customer goals.
Learn More: http://www.structurely.com
Test their AI product   http://TestYourAIAssistant.com