KUCHING, MALAYSIA, Jan 27, 2023 - (ACN Newswire) - Civil engineering specialist Sarawak Consolidated Industries Berhad (SCIB) today announced that the Company has issued a letter of withdrawal to Kencana Healthcare Sdn. Bhd. (KHSB) for the proposed engineering, procurement, construction and commissioning (EPCC) contracts involving a specialist hospital project located in Johor Bahru.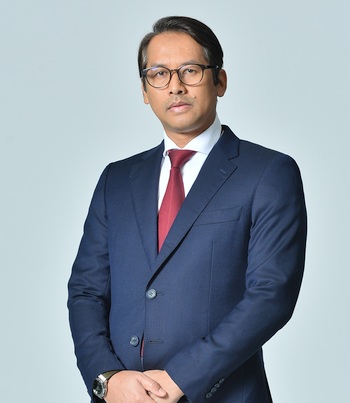 Group MD and CEO of SCIB, Encik Rosland bin Othman



SCIB had accepted a letter of award from KHSB dated 13 August 2021 for EPCC contracts involving the capital equipment procurement as well as the leasing concession for the procurement, supply, installation, testing and commissioning of medical equipment. SCIB and KHSB have mutually agreed to the Company withdrawing from the project.

As part of the withdrawal from the project, KHSB will reimburse under a settlement agreement, the commitment fee amounting to RM1.65 million that SCIB had paid out in two tranches. The withdrawal from the contracts will not have any material effect on the gearing, earnings per share and net assets of the Company for the financial year ending 30 June 2023.

Group Managing Director of SCIB, Encik Rosland bin Othman said, "The Company is enforcing its rights under the contracts and taking the necessary measures to protect SCIB's interests in mitigating the risks arising from the long delay or non-movement of project progress due to the uncertainties and inability to secure the necessary operator for the project. Additionally, this decision was made due to reviewing and updating our order book records to reflect the current situation."

Sarawak Consolidated Industries Bhd: 9237 [BURSA: SCIB], http://scib.com.my

Source: Sarawak Consolidated Industries Bhd

Copyright 2023 ACN Newswire . All rights reserved.