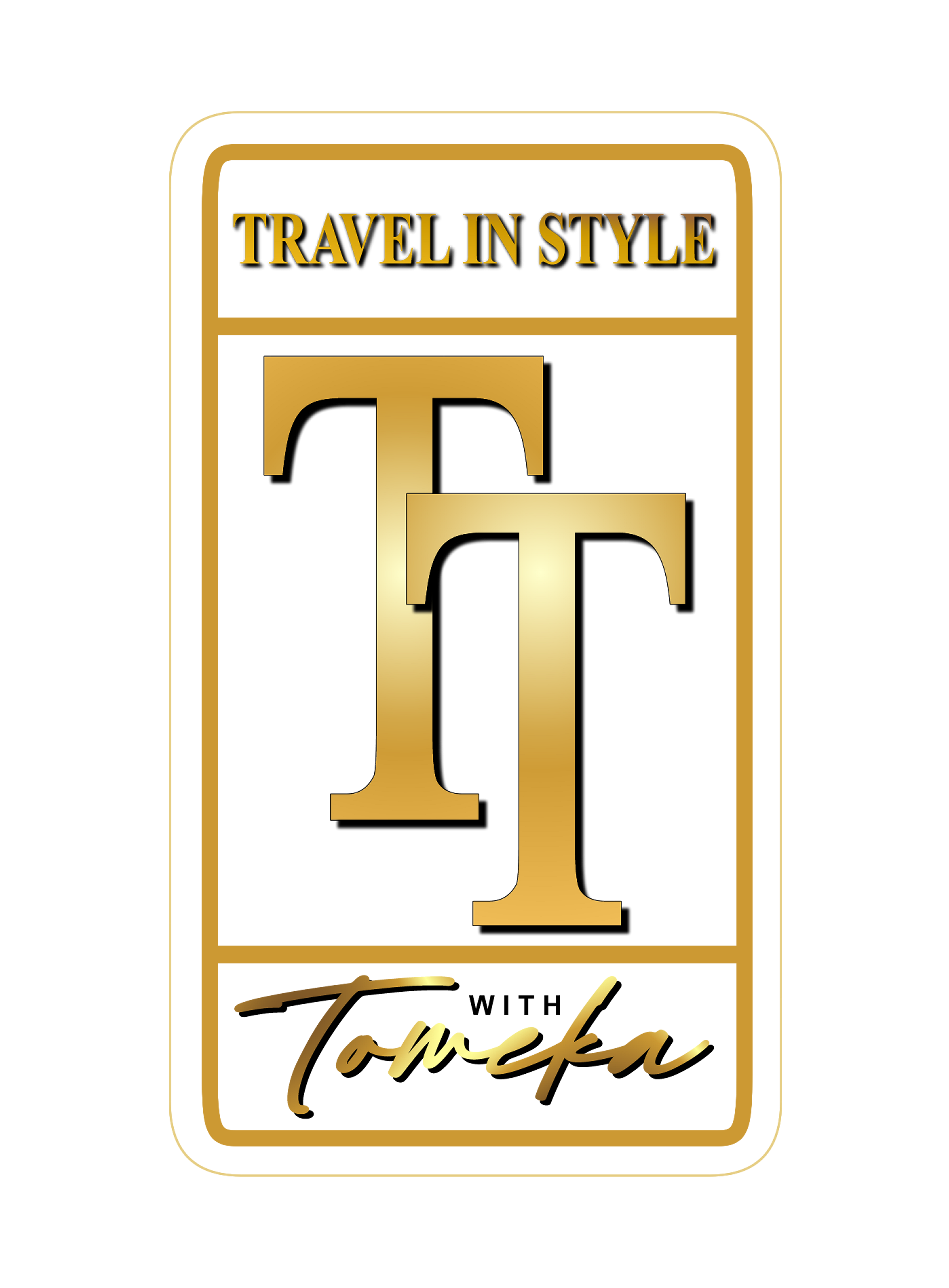 After losing her job at CNN Airport Network in 2021 during the pandemic, Tomeka Jones launches Travel in Style with Tomeka, a luxury and adventure multimedia travel brand, featuring exclusives to create better and diverse travel experiences
The COVID-19 pandemic was responsible for laying off millions of people around the globe. Tomeka Jones, a former CNN Reporter and Producer, is one of these stories. After being laid off by CNN Airport Network in 2021, Tomeka Jones announces the launch of her luxury and adventure multimedia travel brand, Travel in Style with Tomeka, offering audiences the opportunity to explore the world through authentic experiences.
Travel in Style with Tomeka features exclusive interviews with travel brands, influencers, and nomads as they provide insight into the latest travel trends, destinations, inspiration, as well as tips and tricks on how to travel like a pro. Tomeka brings her comprehensive multimedia storytelling talents to an audience of travel enthusiasts. The multimedia brand features the finest travel documentaries with services including filming, producing, and delivering prepackaged content to top broadcast networks. Tomeka teams up with various media companies on behalf of tourism and hospitality organizations to reach her client's target demographics.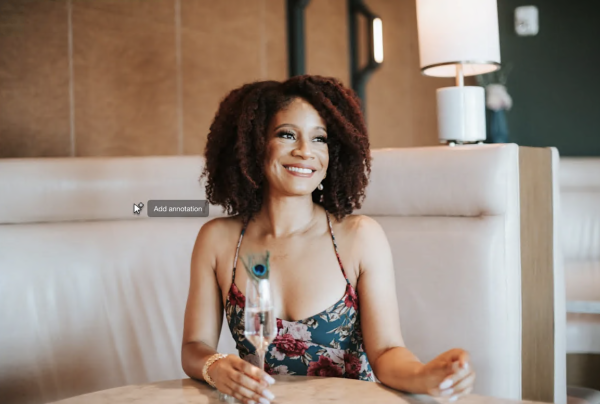 The first video episode of Travel in Style with Tomeka featured the mountain town of Breckenridge, Colorado. In the first week of August, the short video received over 1.28 million impressions after broadcasting in more than 60 airports across the country on ReachTV, the largest television airport network in North America.
"Working with Tomeka was a breath of fresh air," said Lauren Swanson, Public Relations Director, Breckenridge Tourism Office. "Her authenticity and creative energy combined with passion and professionalism made this project go incredibly smoothly. I was especially impressed with her ability to deliver results on a tight timeline, with a final product that was above and beyond my expectations. Her personality shines through everything she does, and she is a pleasure to partner with for content creation and storytelling."
Tomeka worked with Emmy award-winning photographer and editor Jason Vaz to create the first episode of Travel in Style with Tomeka. In the last three decades, he has spent his career shooting, producing, and editing award winning content. Jason said, "I'm delighted to have the opportunity to work with Tomeka on this exciting new travel venture."
With proven marketing strategies, earned media tactics, and collaborative cross-department solutions, Tomeka strives to deliver innovative and authentic storytelling in the travel industry. Tomeka leverages her media experience as a broadcast travel expert to elevate tourism brands through paid and earned content. She is a community connector helping to link brands with Black, Indigenous, and People of Color while also familiarizing BIPOC travelers with luxury, arts, and adventure experiences.
According to an MMGY Travel Alliance study, Black travelers spent $109.4 billion on leisure travel in the US and $129.6 billion globally in 2019. Travel in Style with Tomeka aims to promote inclusive travel opportunities and diversifying destinations.
To watch the first episode of Travel in Style with Tomeka, please visit https://youtu.be/vmo5BBsEhTU.
Tomeka Jones is an award-winning journalist, originally from the Rocky Mountain state of Colorado, currently living in Atlanta, Georgia. Tomeka is a lifelong traveler and is passionate about sharing her globe-trotting adventures with audiences throughout the world. Before launching her own travel brand, Tomeka spent 8 years covering a variety of national and international travel stories for CNN, one of the most prestigious media companies in the world. Today, Tomeka represents companies through broadcast networks, digital media, in-person, and virtual events geared towards improving visibility in the travel and tourism industry.
For more information, visit www.travelinstylewithtomeka.com, email hello@travelinstylewithtomeka.com, and follow @travelinstylewithtomeka
Media Contact
Company Name: Travel in Style with Tomeka
Contact Person: Tomeka Jones
Email: Send Email
Phone: 404-922-2478
Country: United States
Website: http://www.travelinstyle/